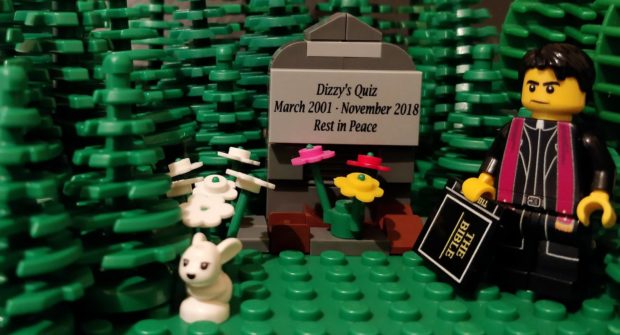 One of Aberdeen's longest running pub quizzes has begun "a new chapter" at the Craftsmen Company in Guild Street.
Alan Millar started acting as quizmaster at Dizzy's Bar in March 2001 and successfully raised more than £54,000 for charity during his time at the premises.
Every winning team at his quizzes were able to choose a charity to donate the evening's prize money to.
But after 17 years Mr Millar was told on Sunday, by the new owners of Dizzy's Bar, soon to be called Soju Bar, that his services were no longer required.
He has now continued the quiz at the Craftsman Company on Guild Street.
He said: "One door closes, and another one opens.
"I don't get paid a penny for running the quizzes – it's all for charity, all it costs the pub is a bottle of wine for the winners and some snacks at half time, but I have to respect Soju Bar's decision as an establishment that the quiz doesn't fit into their business plan they have every right to do what they have done.
"The Craftsman have been really supportive so far and is really one of the friendliest pubs I've ever been to, it is a new chapter for the quiz.
"Throughout our time at Dizzy's we raised thousands for a diverse range of charities and I hope that can continue, as raising money is the whole point in the quiz."
Mr Millar, who teaches at Kemnay Academy, is running his quiz at the Craftsman Company on the first Monday of every month, and toying with the possibility of extending that to fortnightly events.
He said: "It has certainly been a learning curve as it is a different demographic at the Craftsman, and I've had to tweak my style.
"But it has been amazing to bring along old regulars from the Dizzy days, it's like a family."
Former owner of Dizzy's Bar Jill Bedawi said the quizzes had been a "great asset" and praised Mr Millar's efforts for local causes.
Mr Millar's next quiz at Craftsman Company will be on December 3, from 8pm-10pm.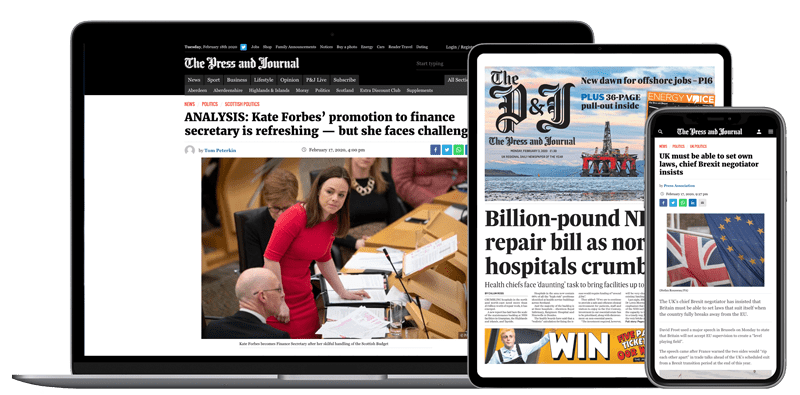 Help support quality local journalism … become a digital subscriber to The Press and Journal
For as little as £5.99 a month you can access all of our content, including Premium articles.
Subscribe