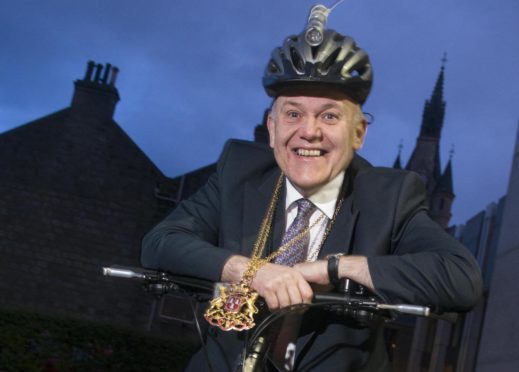 Aberdeen opposition leaders have criticised the ruling administration for failing to get in gear with a proposed city bike hire scheme.
At a meeting of the council in March, councillors instructed officers to produce a business case for the introduction of the plan.
In the same style as London's "Boris bikes", town house insiders nicknamed the scheme "Barney bikes" after Lord Provost Barney Crockett.
---
>> Keep up to date with the latest news with The P&J newsletter
---
But there appears to have been little progress in putting the plan into action and it is understood consultants will now be hired to re-examine the idea.
Last night opposition SNP operations spokeswoman Jackie Dunbar said: "It's over eight months since the possibility of introducing a cycle hire scheme was agreed by councillors yet we have seen absolutely no action from this administration.
"To compound matters, we are now being told that any hire scheme needs to be devised by consultants.
"Surely as a local authority we can take it upon ourselves to learn from others and allow the public to hire a bike without procuring a consultant?
"You can travel to most cities in the world and take a bike from a rack or a stand using a card, cash or app – we're not exactly organising Tour de France.
"The administration really need to change gear with this before the public think it's just another scheme that has hit the brakes."
A similar scheme was considered for Dundee but was halted in 2016 when councillors were told they had no money to progress with it.
Dundee City Council said it would cost £1,000-a-year per bike just for maintenance.
Glasgow City Council launched a bike-hire scheme in 2014 and has 435 bikes available for hire at 43 train and underground stations.
In Aberdeen, the bikes could be located and unlocked through a smartphone app and left at the user's destination.
The city council aims to reduce car traffic in the city to lower pollution levels – with some city streets among the most polluted in Scotland.
Council transport spokesman Ross Grant said: "The cycle scheme is an initiative that has worked well in other cities and I'm positive it will work well in Aberdeen.
"The scheme being progressed by officers includes a £40,000 contribution by Aberdeen City Council as well as exploring further funding options through European Transport Funding.
"It's time that the SNP started working in tandem to move the city forward instead of applying the brakes at every corner."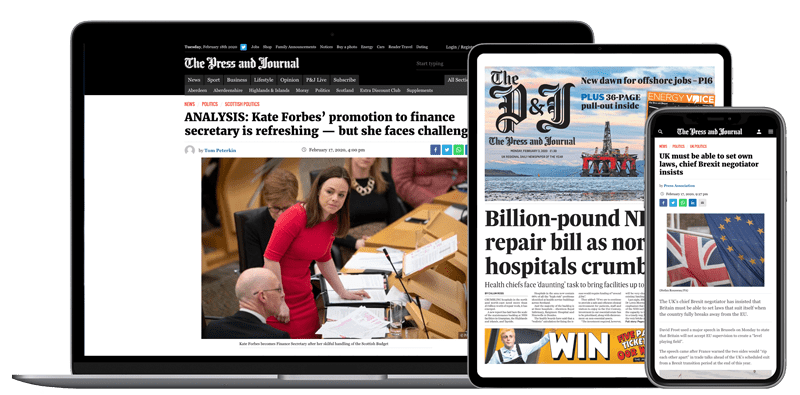 Help support quality local journalism … become a digital subscriber to The Press and Journal
For as little as £5.99 a month you can access all of our content, including Premium articles.
Subscribe