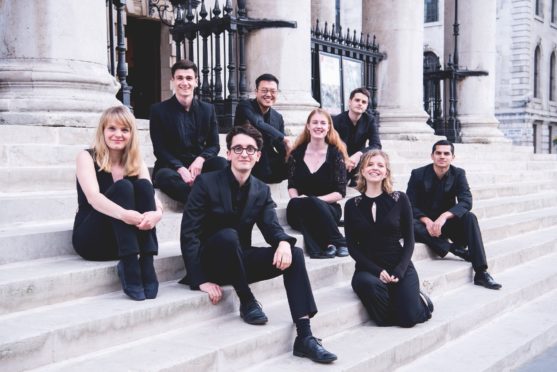 A special concert for peace will be held in Aberdeen tomorrow following Remembrance Day services over the weekend.
London singers St Martin's Voices will perform at Queen's Cross Church from 1pm, commemorating the signing of the Armistice.
Reverend Scott Rennie will compete the 45 minute concert, which will include performances of pieces by Byrd, Chilcott, Jenkins and Parry.
He said: "We are delighted to welcome the St Martin's Voices to Aberdeen to help us remember this important anniversary, and inspire us through wonderful music to work and pray for peace.
"The St Martin's Voices are professional singers of the highest quality, and we are fortunate to welcome them to Aberdeen as part of our growing partnership with St Martin-in-the-Fields."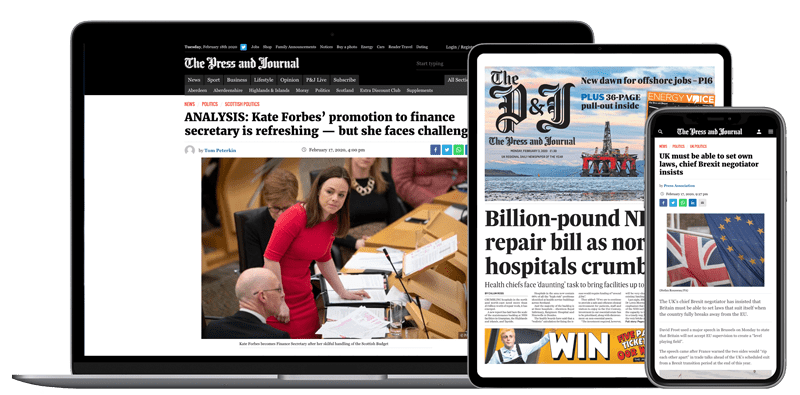 Help support quality local journalism … become a digital subscriber to The Press and Journal
For as little as £5.99 a month you can access all of our content, including Premium articles.
Subscribe