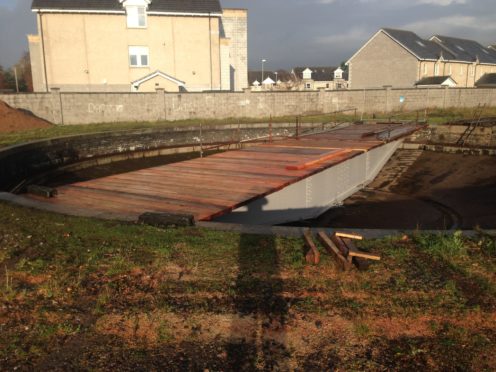 A heritage trust is steaming ahead with work to transform a former locomotive depot into a working railway site in the city.
The Ferryhill Railway Heritage Trust (FRHT) has made significant process in rebuilding the  turntable on the site since the parts were delivered in April.
The turntable, which was originally constructed in 1906 for the Caledonian Railway, requires updates and repairs before it can be safely used by heavy trains.
The volunteers have fitted all wooden cross timbers with a top bearing likely to be built soon. It is expected to be completed by the end of the year.
The turntable is 70ft long and will be capable of turning locomotives weighing up to 170 tonnes opening up the site for more steam trains to visit the Granite City.
The trust hopes to open its Victorian-style depot in time for the arrival of Tornado, a 1960s steam passenger train in March 2019.
As part of their vision, the volunteers hope to see the original maintenance shed converted into a museum and its tracks repaired and updated.
Trust spokesman Gordon Simpson said: "This is very exciting news and it is something we have been working towards for many years.
"The turntable is back where it should be.
"I think it could be the start of a bright new future and one that has a significant impact on the whole of the north-east.
The project has been funded by The Railway Heritage Trust, Historic Environment Scotland and the Association for Industrial Archaeology.
Those interested in joining the trust should contact peter-j-dunne@hotmail.co.uk
Collection of hardwood donations or deliveries of wood to the project can be arranged by contacting Gordon Simpson on 07818 130517.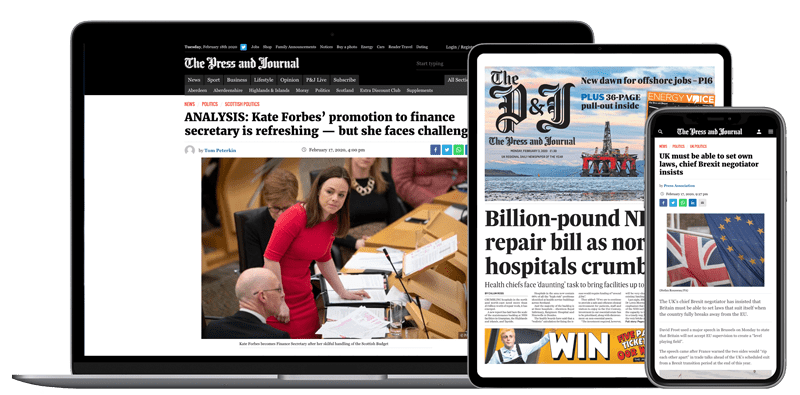 Help support quality local journalism … become a digital subscriber to The Press and Journal
For as little as £5.99 a month you can access all of our content, including Premium articles.
Subscribe