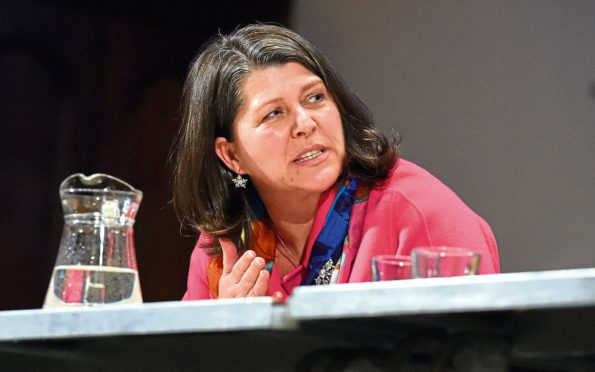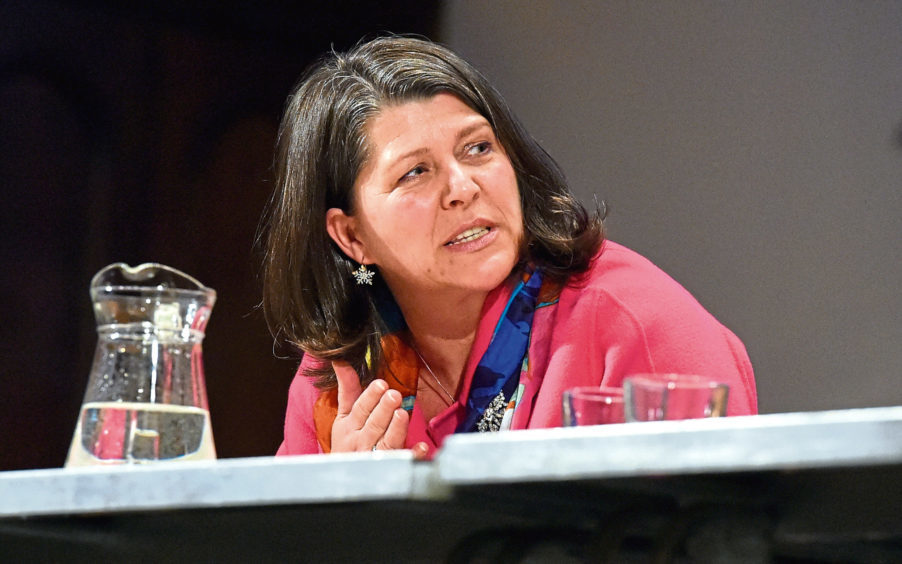 The owners of a soon to be opened gin distillery in the city have praised a council decision to give them a license – despite health concerns raised by the NHS.
An application to convert one of the vacant C-listed arches on Palmerston Road as the new City of Aberdeen Distillery was approved in January.
But health chiefs were worried about how the artisan booze would be distributed – particularly outwith the city – and how the producers would make sure the bottles weren't sold to children.
They raised their concerns in a letter to the licensing board, which met yesterday to make a decision on the application.
In their letter, Dr Tara Shivaji, a consultant in public health, wrote: "The Aberdeen City Licensing Board will have no means to monitor deliveries outwith its licensing area. Where will complaints regarding any inappropriate deliveries be made, how will this be investigated and how will this process be conveyed to the public?
"I would suggest that City of Aberdeen Distillery place a clear notice on their website and include this on any relevant paperwork thus informing the public of the Aberdeen City Licensing Board details so that customers will know who and where to direct any complaints to.
"…the application would be inconsistent with one or more of the licensing objectives, namely protecting and improving public health…"
But solicitor Janet Hood represented the distillery owners at the hearing and hit out at the NHS letter – saying that few children would seek to buy it due to its high cost at £25 a bottle and the need for card sales.
She said: "My clients can't accompany every driver and they have no duty in the law to.
"What we have seen is that yet again the NHS has not considered the law.
"All this does is add cost to clients and it is a fact that legal services such as mine don't come for free."
Committee convener Marie Boulton said that concerns about deliveries would have to be tackled by the NHS at a "higher level" and moved to grant the application which was supported unanimously.
Co-owner Alan Milne said the new venture would be opening soon.
He added: "We are really happy with today's result."
The site dates back to 1854 and was previously used as a warehouse.