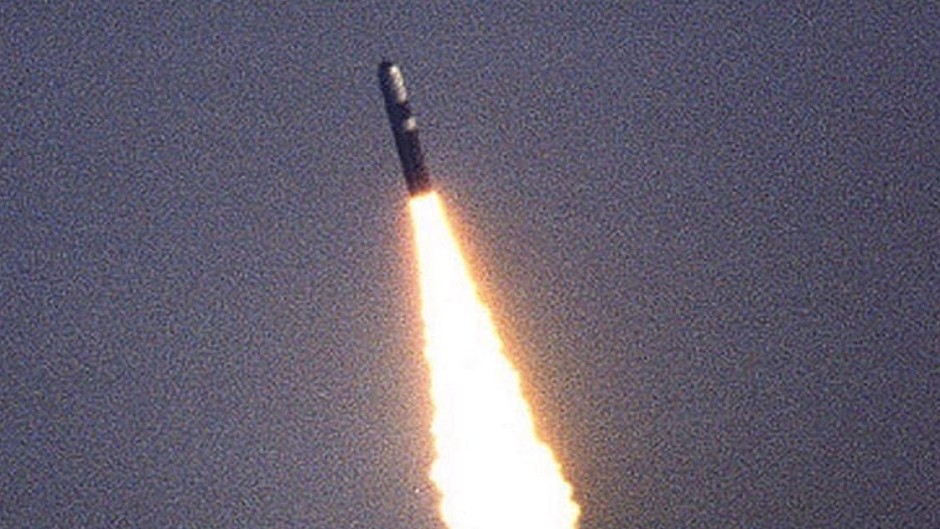 A pension pot for north-east council workers has nearly £15 million invested in arms companies, it has emerged.
The North East Scotland Pension Fund handles savings from council staff in Aberdeen, Aberdeenshire and Moray.
But new Freedom of Information findings, compiled by the Aberdeen Green party, has revealed that the fund has millions invested in the arms trade.
---
>> Keep up to date with the latest news with The P&J newsletter
---
Companies including Rolls Royce and BAE systems and the controversial Fife missile maker Raytheon have differing amounts invested in them, from hundreds of thousands to millions.
The investment in Ricardo Plc, which now totals nearly £2 million, has increased 172% in the last five years.
Last night the findings were criticised as a way of basing "future income on the killing and maiming of others".
Green activist and community councillor, Louise McCafferty, said "Council policy says that social and environmental factors should be considered before investing but this is obviously not the case if they are happy to invest in weapons of war.
"I don't want my pension invested in this destructive industry and I'm sure many other pension holders would feel the same.
"If they knew that much of their future income is based on the killing and maiming of others, would they be happy?"
In recent years, the pension fund has also come under fire for investment in tobacco stocks – in 2015 the sum was £50.4 million.
It has dismissed calls for more "ethical" use of pension pot money because of the "good returns" the investment in firms such as British American Tobacco and Philip Morris can provide.
Convener of the north-east pension fund, Aberdeen councillor Tauqueer Malik, yesterday said: "We take very seriously the concerns and views of all its stakeholders and this area of concern is no exception.
"The fund supports the view that the willingness and ability of a company to adopt the highest standard of corporate responsibility is increasingly important to its long-term growth.
"Therefore the north east Scotland pension fund seeks to encourage the companies in which it invests to operate to the highest standards of corporate governance and corporate social responsibility.
"The pension fund supports and works closely with a number of national and international bodies charged with the engagement of companies addressing a wide range of corporate governance issues.
"It is our objective to use our influence as a large institutional investor to encourage responsible long-term behaviour in the companies in which we invest."
"The pension fund's investment strategy is constantly monitored and reviewed by the pensions committee and any concerns raised by stakeholders will be taken into consideration."