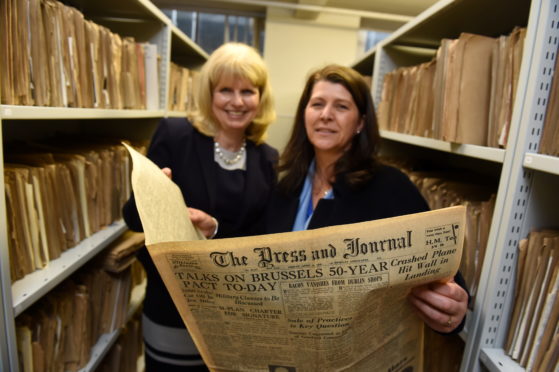 A new home has been found for The Press and Journal archives at the city library.
The public has now been invited to visit Aberdeen Central Library to see the vast array of newspaper clippings and photographs detailing the history of the north and north-east of Scotland.
They can view press cuttings and digitised versions of AJL newspaper titles published from 1747 to the present day.
Councillor Marie Bolton said the council was "delighted" to have worked with the Journals to relocate the archives from the Langstracht to the city centre.
She said: "I think it's amazing, people will see it and share memories with their children or grandchildren.
"As a city we really celebrate archives, and history, so we were delighted to ensure people have a visual reminder of the past."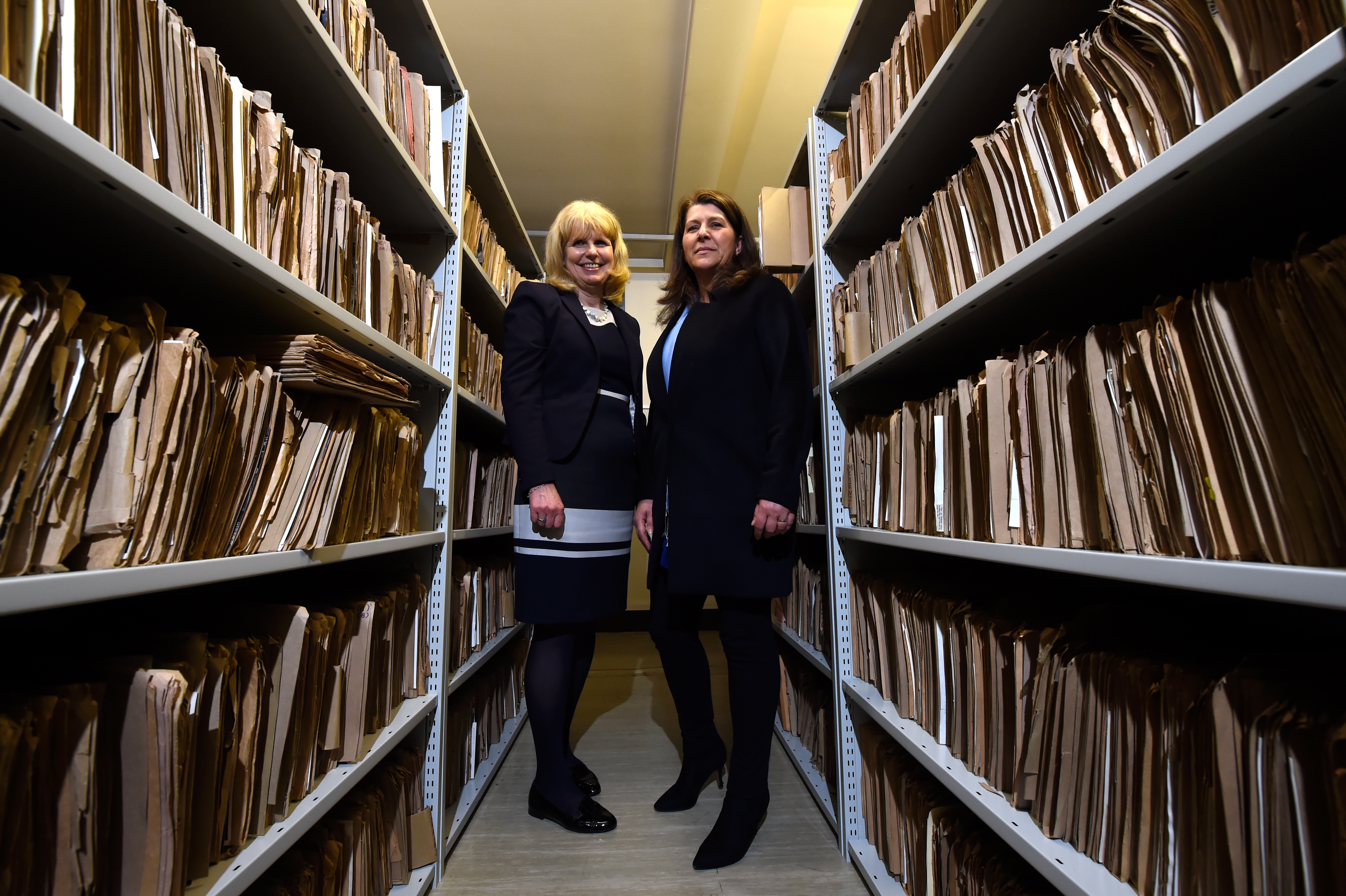 The vast photographic archive alone consists of over 250 linear metres of photographs, film and glass plate negatives dating from the 1920s.
Visitors to the archives can research their family heritage, the history of their favourite sports teams and peruse old photographs telling stories of a bygone period.
Archivists also hope to work with local schools, and older people with memory problems who can engage and interact with the old photos.
Library and information services manager Fiona Clark said: "The rich history of Aberdeen is evident in the newspaper archives, and it can be really exciting following a thread through years and stories.
"The Press and Journal has always told such detailed stories within the region, as well as responses to widespread international news.
"The cholera outbreak was reported on in great detail during the 19th century, and we have all that in the archive.
"We have to thank Aberdeen City Council and the library service, and for the willingness of the Aberdeen Journals editors in letting us go public and share this with people."
David Powell, archive manager, added: "The P&J has always been about people and stories from the immediate area, so we have a lot to work with for people looking for family members.
"You can find people littered all over the archives, and they can turn up in the most random places, and we have guides willing to help people explore the richness of history."
The archive is situated on the second floor of Aberdeen Central Library within the Information Services department and opens Monday-Friday, 9.30-4.30pm.