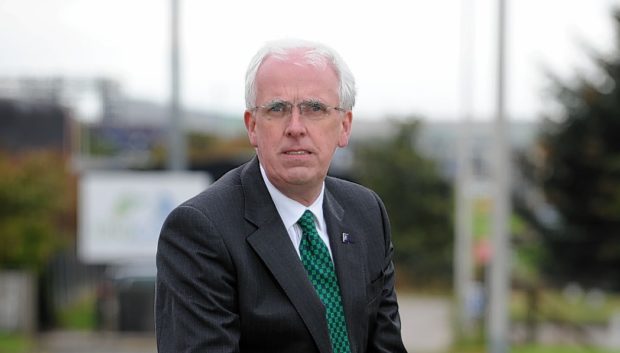 Aberdeenshire councillors have approved the extension of a contract for a wireless radio service to public sector sites in the region.
Until now, a network of wireless radio connections has provided the connectivity required by schools, libraries and offices.
Last week, the Business Services Committee of Aberdeenshire Council approved extending the scope of the current system to continue to provide the necessary network services to sites for the next three years.
Chair of the committee, councillor Jim Gifford said: "Every community across Aberdeenshire has an interest in the expansion of the technology available.
"There are a number of threads which all weave together and the cumulative impact of all the different strands of work will mean an improved level of digital service.
"The discussion at the meeting was roundly supported by elected members and I was pleased that we were in a position to endorse the report which helps us be innovative, forward looking and working in partnership."
The decision to extend the contract sits alongside the City Region Deal, which includes a project to deliver improved fibre connections to around 200 public sector sites in Aberdeenshire.
The £11.5 million investment will encourage businesses to fund additional capacity, to be passed on to retail service providers, who will in turn sell services to business and residential users.
Opportunities are currently being explored to find out what might be available in the areas which won't be reached by the proposed CRD investment.
Opposition spokesperson councillor Richard Thomson explained the council would strive to find a solution for the affected parts of the region.
He said: "I very much welcomed this report, and it is reassuring to see the ways the investment confirmed and the CRD investment support each other.
"Beyond this, I would like us to look at any ways in which we might make be able to use our hilltop network to help deliver better broadband access and greater community benefits, particularly in rural parts of Aberdeenshire."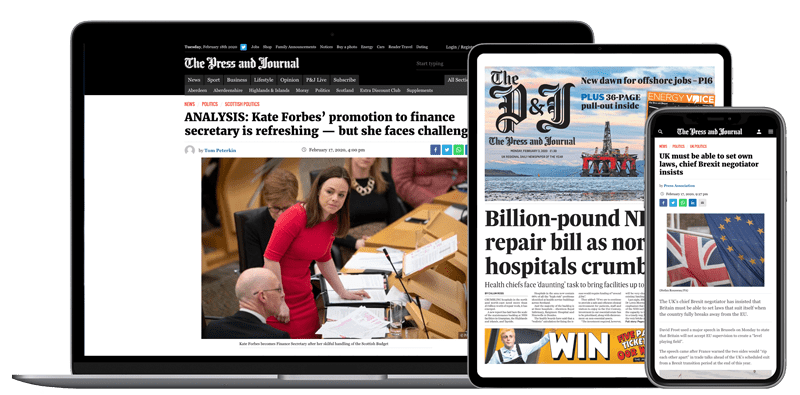 Help support quality local journalism … become a digital subscriber to The Press and Journal
For as little as £5.99 a month you can access all of our content, including Premium articles.
Subscribe