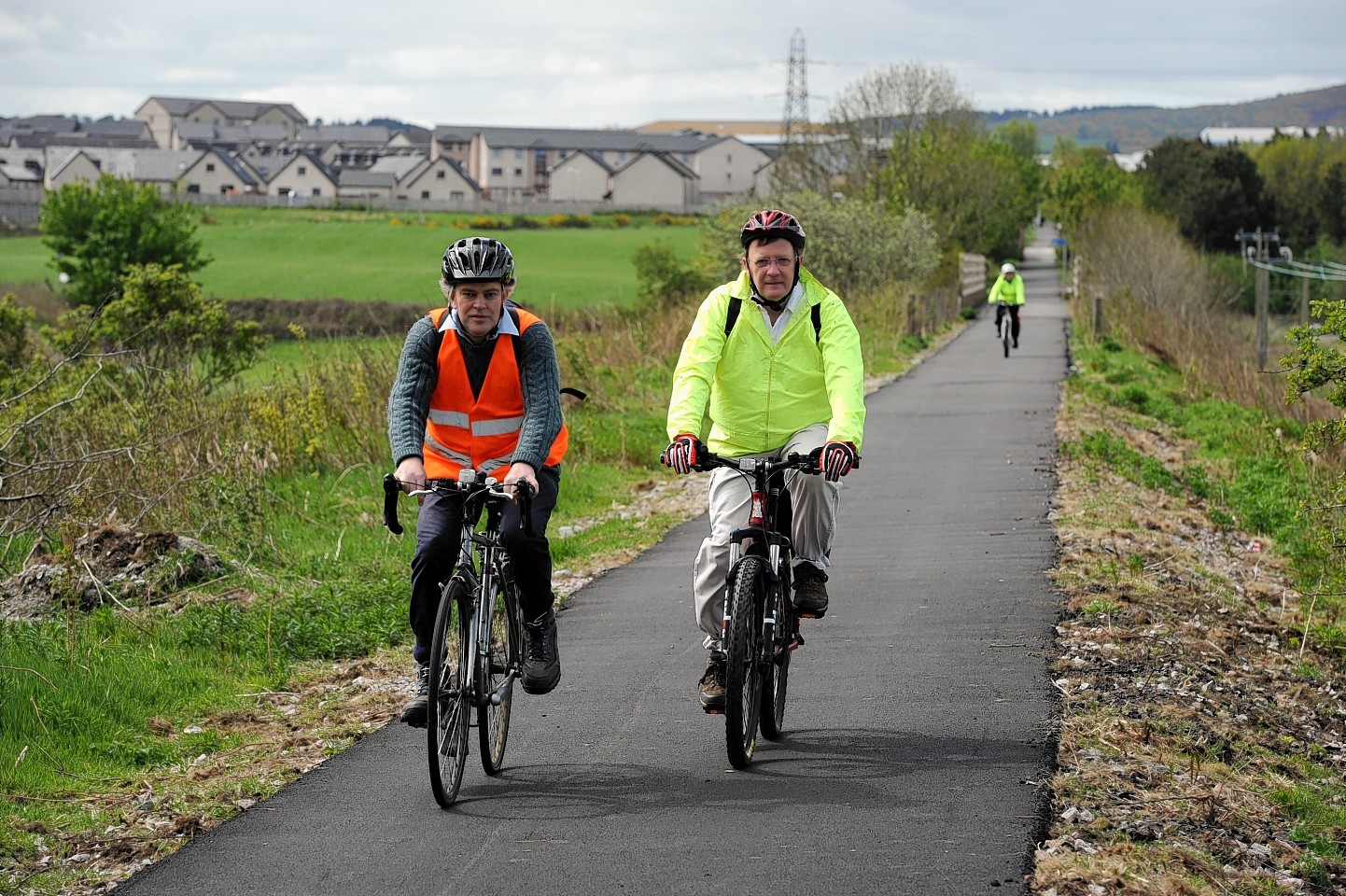 A scheme to roll out electric bikes in north Aberdeenshire has taken a step forward.
Aberdeenshire Council wants to provide the bikes at points along the Formartine and Buchan Ways.
The project is being funded by a grant, and eventually 20 bikes, docking points and chargers could be installed along the way.
A contract for the works has now been put out, and resurfacing work on the routes is expected to begin before the end of the year.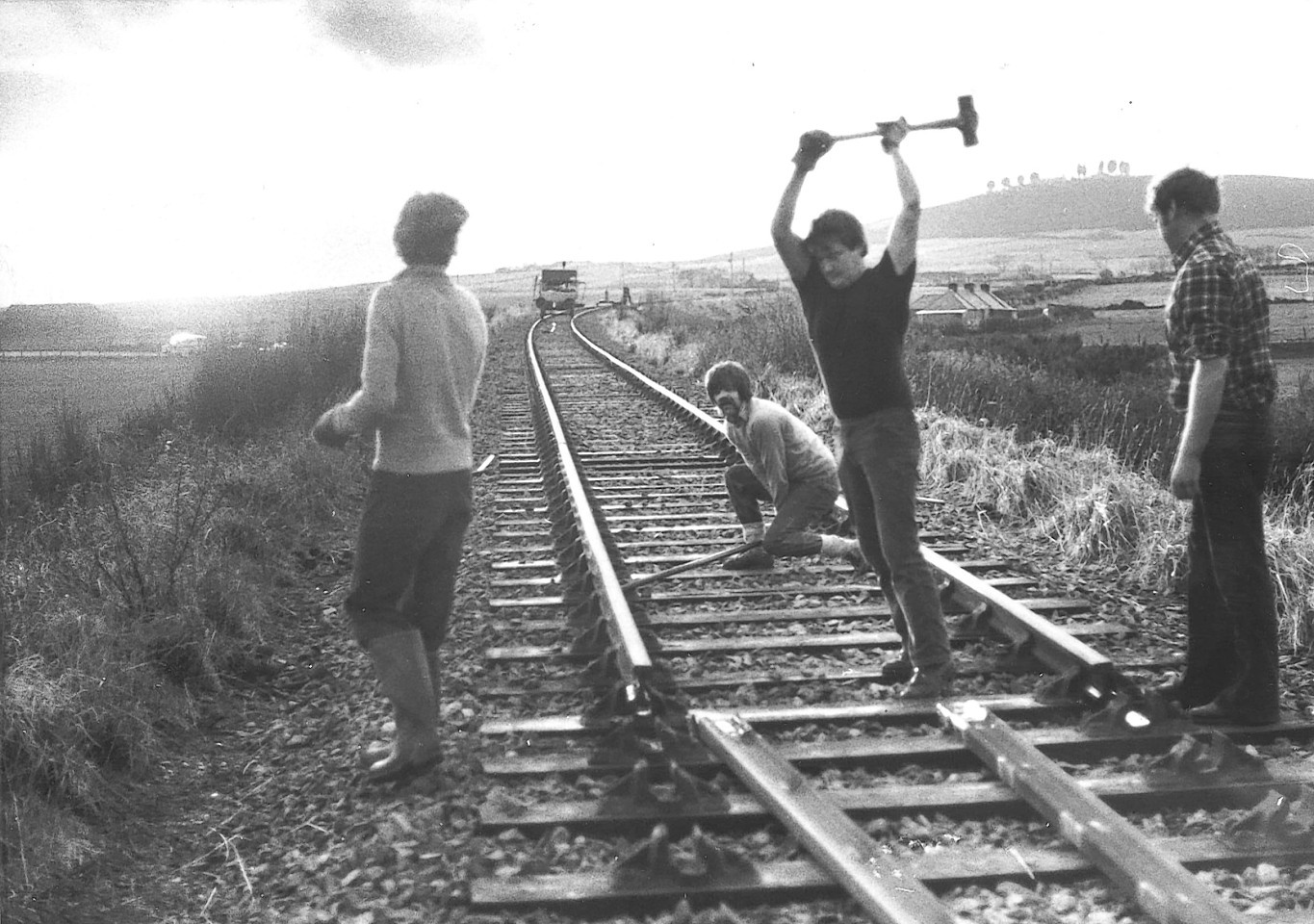 Work on the old Buchan rail line in 1979The contract states: "For security purposes, there is a requirement to track the bikes via GPS. Maintenance costs should be identified along with the costs associated with training of a dedicated maintenance engineer.
"Security of ebikes need to be considered and a charging system should be consistent with storage solution.
"The project would ideally be self-sustaining and have the potential to support and create local employment either directly through the project management or indirectly as a result of increased visitor trips to the area and the positive impact that this will have on local shops, services and facilities."
Once completed, e-bike users on the cycle path will pass local attractions such as Aden Country Park, Drinnie's Wood Observatory, Deer Abbey and the Museum of Scottish Lighthouses in Fraserburgh.
According to Aberdeenshire Council's contract notice, the final cost of the project will come to £120,000.