One of the north-east's top visitor attractions has opened the doors of its temporary new home.
Aberdeen Science Centre has moved dozens of its exhibits to a building on George Street while it undergoes a multi-million-pound expansion.
The charity has spent about £90,000 to move to the former Co-op.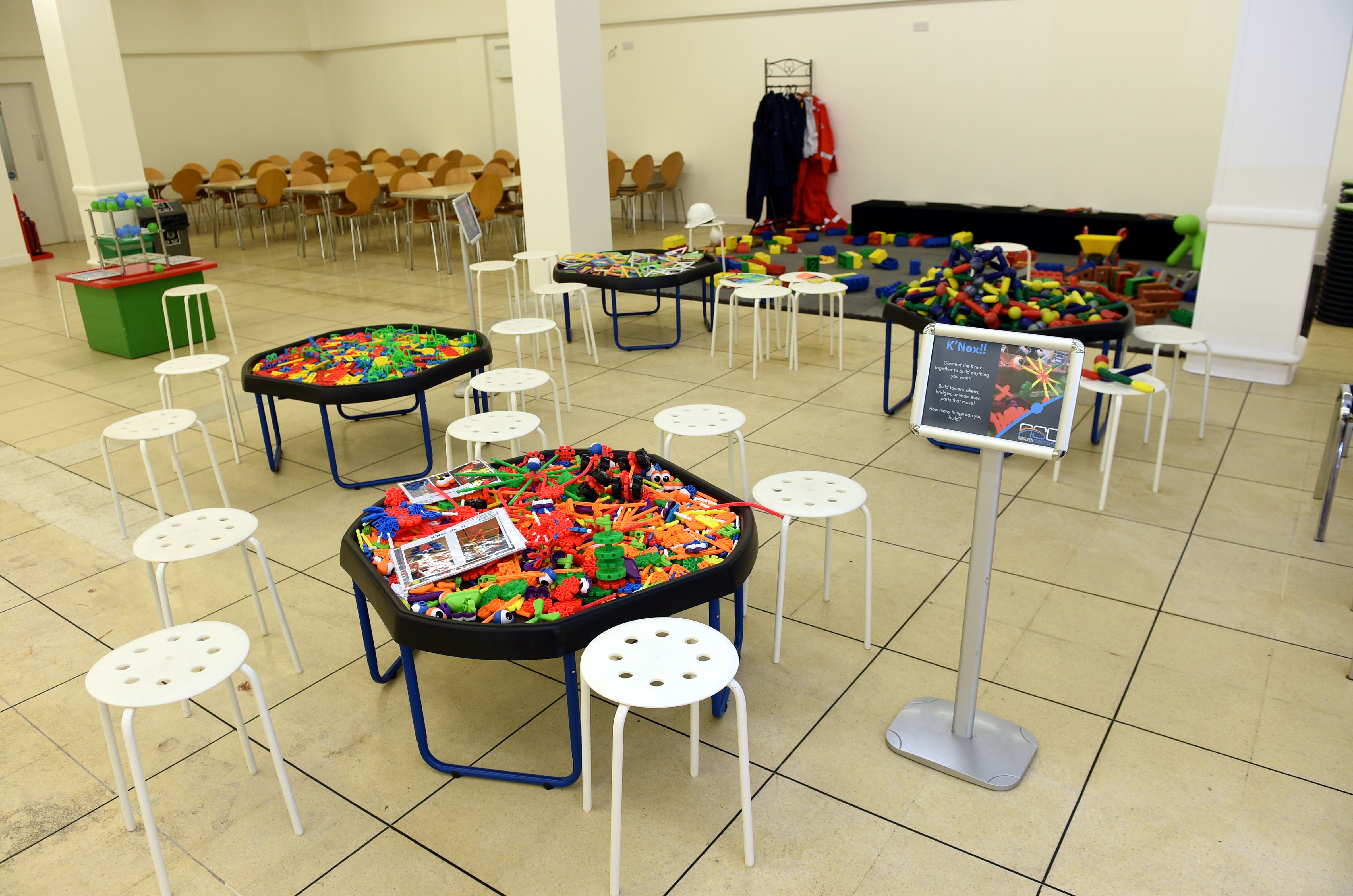 The move is part of a £4.7m major refurbishment of the Constitution Street attraction, which will double the original building's size.
Chief executive Liz Hodge said: "It's very similar, there are only a handful of exhibits we have not been able to bring and the reason for that is the ceiling height.
"We either physically couldn't get them in the building of the ceiling height prevented it but everything else is here. We are really excited about it."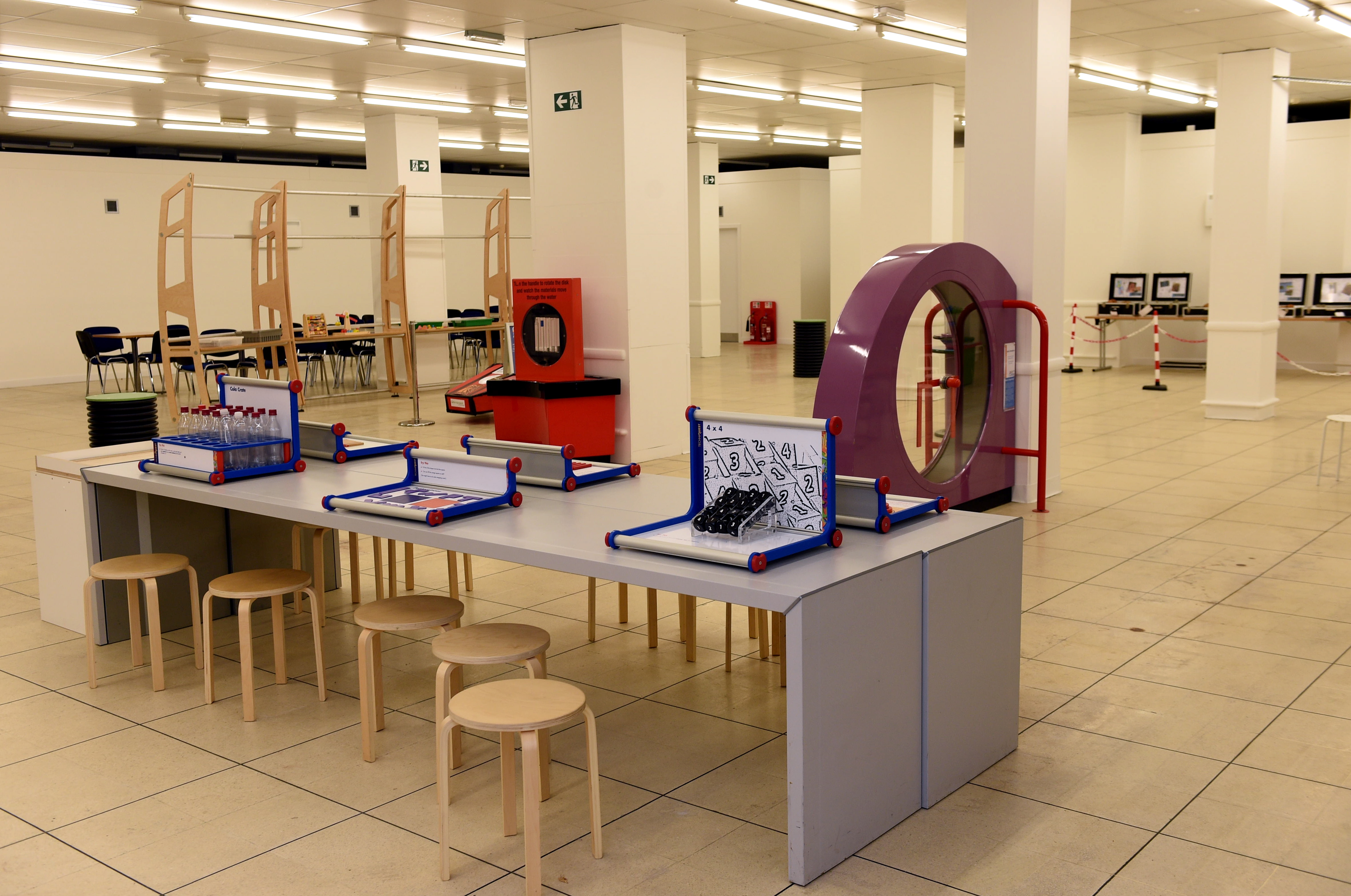 Elaine Holland, manager, added: "The only thing we haven't brought with us is the planetarium. It was too tall however, I am trying to source something that's slightly smaller to fit in what was a shop. There are some out there, we just need to find one."
It is expected the new development will help improve and expand the science and maths education already on offer in the region.
The team are expected to remain in the temporary premises until 2020.
Mrs Hodge added: "We have around 56,000 visitors coming into the centre every year and we hope to at least match that here.
"We feel with this destination we will get a different demographic, we will get a lot more footfall in rather than planned visits.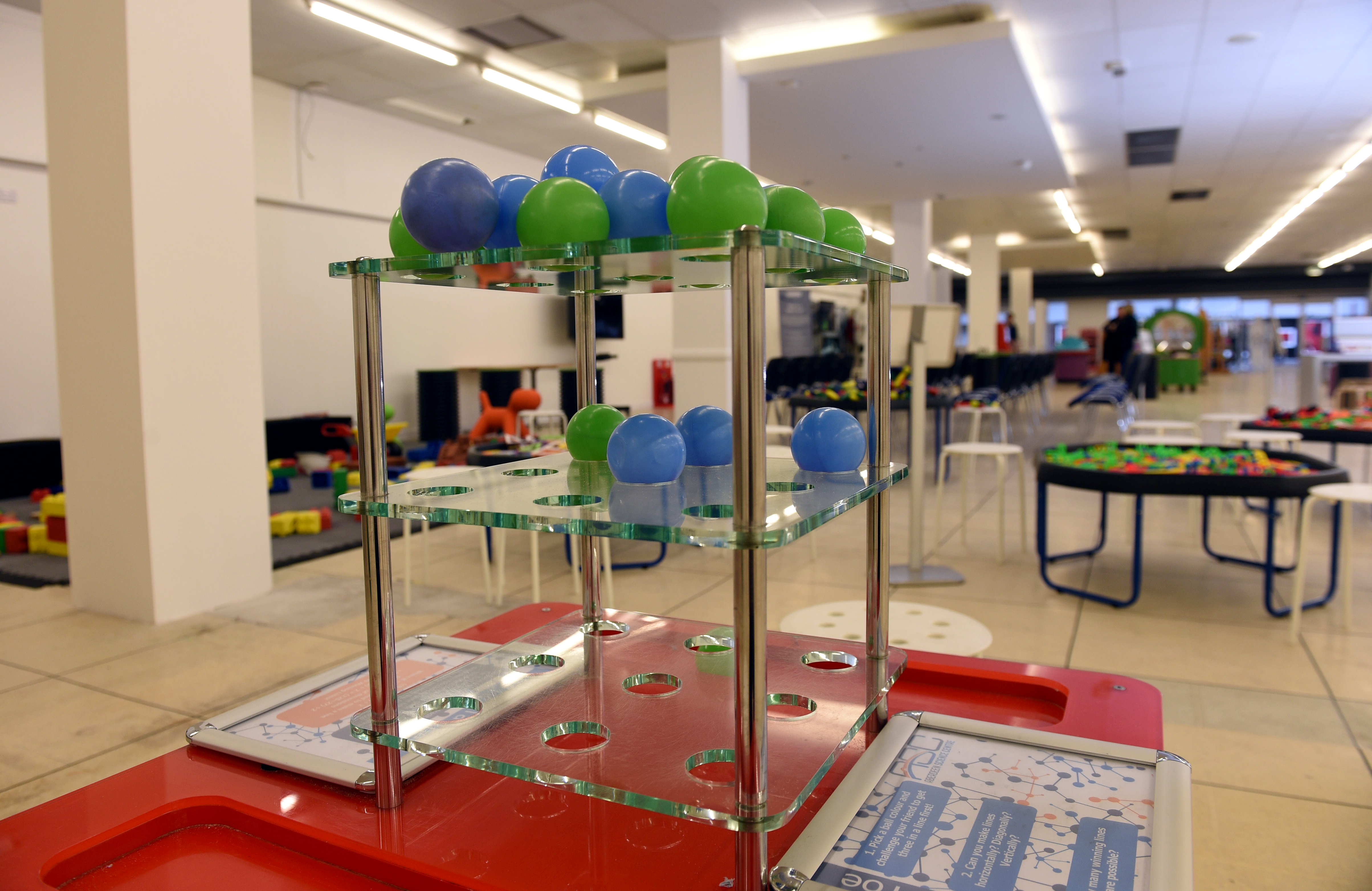 "We hoped the planned visit ones will still continue and it's absolutely crucial we maintain that as STEM is so important to the region and our young people.
"It will be something that Aberdeen and the people in the city deserve, a science centre that is fit for purpose."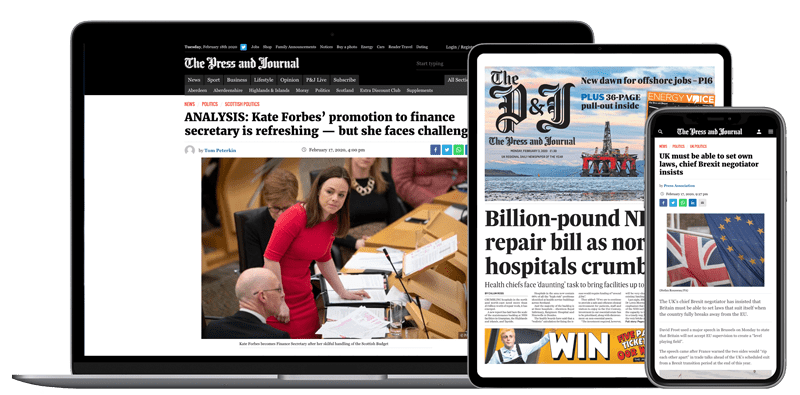 Help support quality local journalism … become a digital subscriber to The Press and Journal
For as little as £5.99 a month you can access all of our content, including Premium articles.
Subscribe