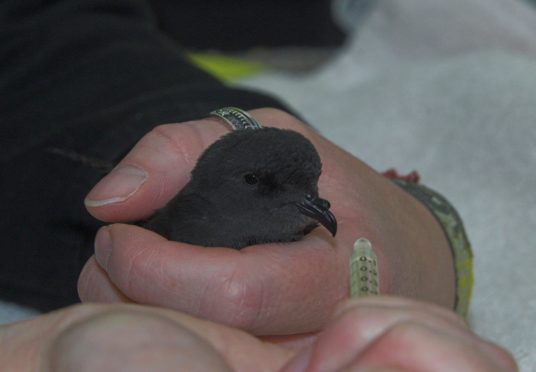 The SSPCA has released a storm petrel bird back into the wild after it was rehabilitated at their National Wildlife Centre.
The bird, which was found in Aberdeen, is understood to have been grounded by high winds and rain.
It was taken to the centre on November 15.
National Wildlife Rescue Centre Manager Colin Seddon said: "This is the second storm petrel that the society has dealt with.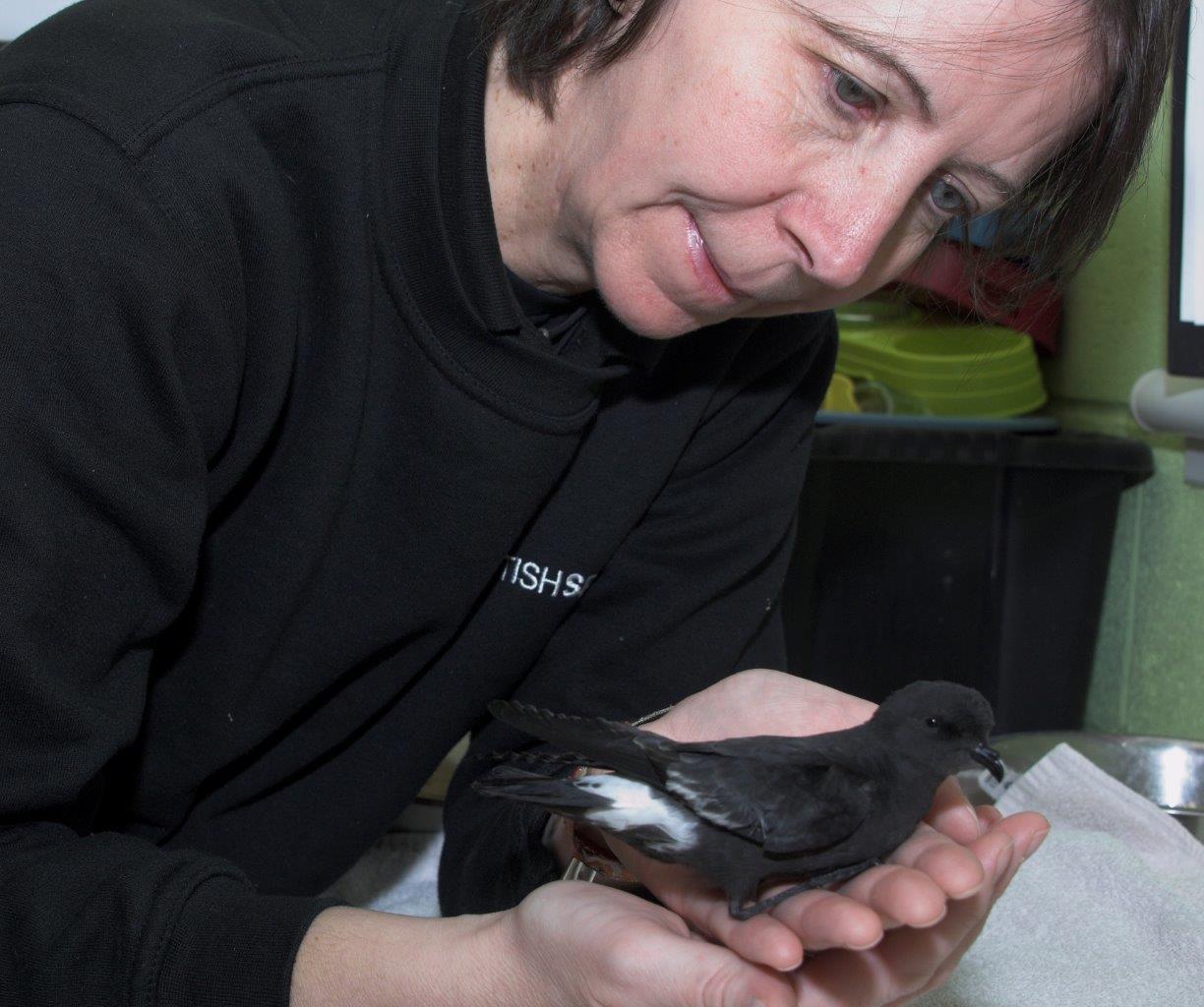 "It's a tiny, sparrow sized seabird that feeds mainly on tiny fish and plankton and they are very difficult to keep in captivity largely due to their small size, only weighing 23-30 grams.
"They spend most of their life at sea, only coming to shore to breed.
"The storm petrel was in good bodily condition and responded well to being syringe fed by the centre's Head Of Birds, Lorraine Gow.
"We then released it off the east coast of Scotland the day after it arrived in our care."
Anyone who discovers an injured or distressed wild animal should call the Scottish SPCA animal helpline on 03000 999 999.