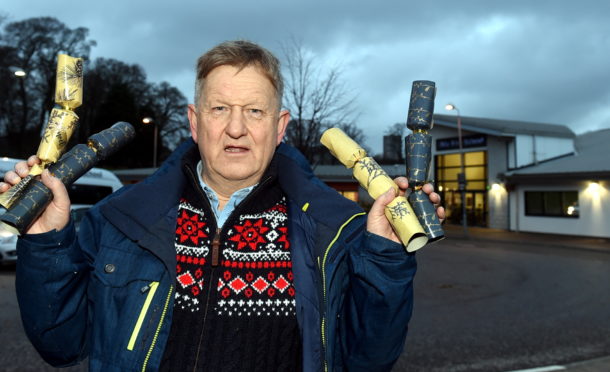 Cash-strapped public authorities have been branded "Grinches" for taking away Christmas crackers from children to save cash.
Aberdeen City Council is the latest northern council to withdraw the gifts in the expectation of saving around £1,500 a year and reducing waste.
The traditional items have until now been handed out to pupils during festive lunches at schools across the city.
Opposition politicians have been quick to contrast the potential saving with the money being spent on the city's Christmas village – said to be around £150,000.
Neighbouring Aberdeenshire Council stopped handing out crackers about a decade ago, while Moray Council discontinued the practice three years ago – though neither  could say how much the policy saved taxpayers.
Highland council's catering service doesn't provide crackers but individual schools can purchase them, using their own budgets,  if they so wish.
The Aberdeenshire authority came under fire last year for considering scrapping Christmas presents to care home residents to save £9,613.
---
---
Last night a north-east MSP said ever reducing council funding would leave more authorities struggling in the future.
An Aberdeen City Council spokesman said: "Christmas lunch is a popular date on the school calendar and thousands of children across the city will enjoy a festive meal this year as part of the celebrations.
"The decision has been taken not to provide crackers this year, which will reduce waste and contribute to financial efficiencies which ensure spending aligns with Council priorities."
A Moray council spokesman said: "The issue of crackers centrally for school Christmas lunches was stopped three years ago as part of a raft of measures to reduce catering costs, savings that could be implemented without affecting the quality of school meals."
A Highland Council spokesperson said: "Highland Council's school catering service does not provide crackers so there is no money spent or saved from the catering budget on crackers.
"We have a devolved school management and therefore cannot provide comment on what our schools do individually."
North-east Liberal Democrat MSP Mike Rumbles said he was disappointing by the decision but highlighted the funding issues facing Aberdeen and other councils.
He said: "It is well known that Aberdeen City Council is the worst funded local authority in Scotland, followed by Aberdeenshire, which is the third worst.
"If it gets any worse, councillors will barely be able to keep the lights on."
Aberdeen opposition SNP councillor Alex Nicoll compared the £1,500 saving to the £150,000 the authority put aside to stage this year's Christmas village attraction.
He said:  "It sounds very much like the administration are playing the Grinch this year and that's simply not on.
"Surely it's not too much to let pupils in our city get a simple Christmas cracker."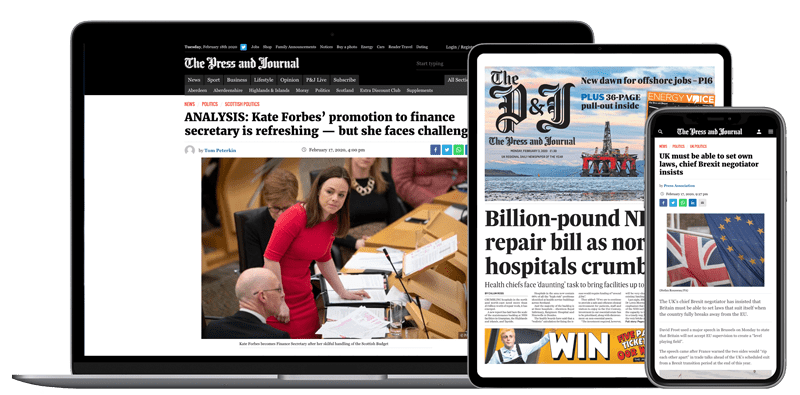 Help support quality local journalism … become a digital subscriber to The Press and Journal
For as little as £5.99 a month you can access all of our content, including Premium articles.
Subscribe