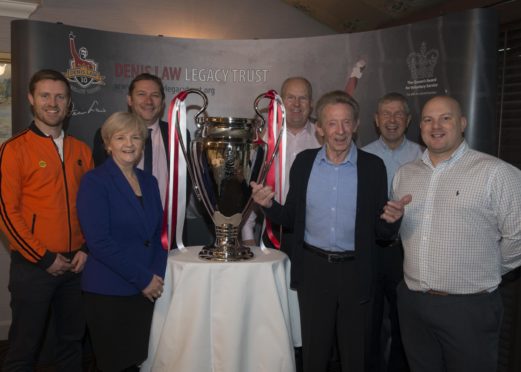 The preferred location for Aberdeen's second Cruyff Court has been announced – with the Tullos area scoring the £300,000 community facility.
The city council, the Denis Law Legacy Trust and the Cruyff Foundation are working together to lead the project – named after the legendary Dutch midfielder.
The Cruyff Foundation last night announced a £50,000 funding award for the project, adding to the £250,000 set aside in the council's capital plan.
Cruyff Court Denis Law became the first facility of its type in Scotland when it was opened in 2017 and plans for the second site have taken a significant step forward.
There are more than 240 Cruyff Courts in more than 20 countries worldwide, offering young people a modern and safe space to play the beautiful game.
Aberdeen's first Cruyff Court, on Catherine Street, has proved popular and includes sessions delivered as part of the trust's award-winning Streetsport programme.
Now the council-owned playing fields adjacent to Tullos School have been identified as the preferred location following consultation.
Denis Law, who  was back in his home city this week for the trust's annual fundraising dinner, said: "I grew up kicking a ball on the streets of the city and without the wonderful facilities now on offer through the Cruyff Foundation.
"Grab that opportunity and make yourself fitter and healthier and ready to tackle the world."
Council co-leader Jenny Laing said: "Denis is Aberdeen's most famous sporting son and, as we saw when he was awarded the freedom of the city last year and thousands lined the streets, his impact spans the generations.
"It is exciting to be in a position to push forward with the plans for a second Cruyff Court, particularly given the impact the first has had since its launch.
Graham Thom, chairman of the Denis Law Legacy trust said: "… we hope the people there will recognise its importance for the wellbeing of a wide range of residents."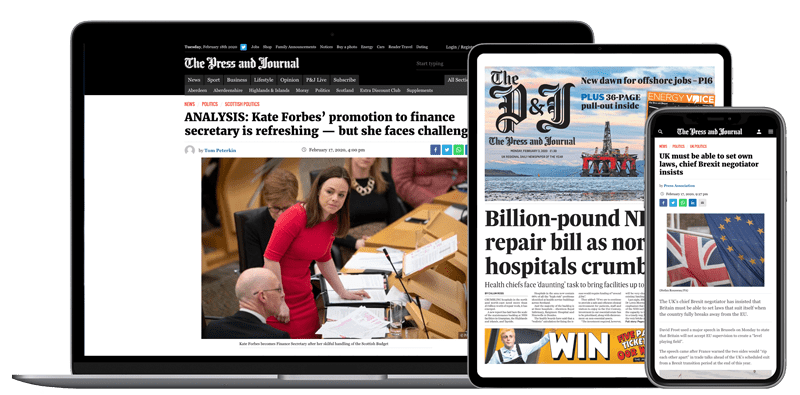 Help support quality local journalism … become a digital subscriber to The Press and Journal
For as little as £5.99 a month you can access all of our content, including Premium articles.
Subscribe