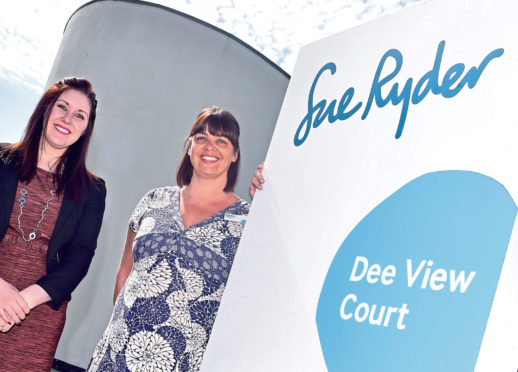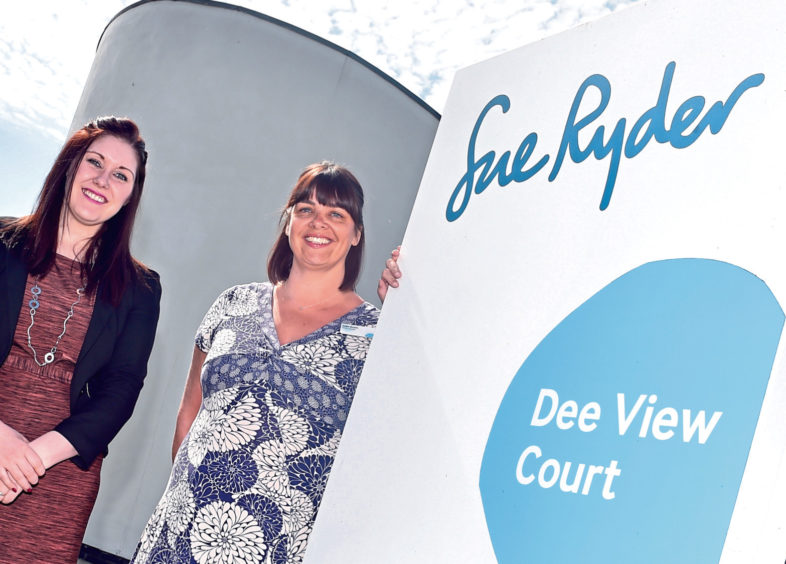 The campaign to expand Scotland's only specialist neurological centre in Aberdeen has now raised more than £2.5 million.
Sue Ryder Dee View Court in Kincorth currently caters for 24 residents with a range of conditions, including multiple sclerosis, motor neurone disease, severe stroke, Huntington's disease and acquired brain injury.
But the charity is striving to increase the number of people to whom it can provide round-the-clock care and the Press and Journal can reveal it has now passed the £2.5 million mark of the £3.9 million appeal target.
Construction work on the expansion project began in August and it is hoped it can be completed next summer, allowing the number of residents at Dee View Court to rise to between 44 and 50 by the end of 2019.
Pamela Mackenzie, Sue Ryder's Director of Neurological Services in Scotland said she was delighted another milestone had been reached in the campaign.
She added: "We are massively encouraged by this £2.5 million fundraising milestone and we would like to thank all our donors who helped us reach this.
"We are indebted to everyone and with your continued support we shall not stop until we've reached our fundraising goal.
"The impact of a neurological condition is often devastating: it turns people's lives upside down and impacts on every aspect of everyday living.
"That's why we are expanding Sue Ryder Dee View Court so we can be there when it matters and give more people the compassion and expert care they need to help them live the best life they possibly can.
"We need to raise £3.9 million to build the extension and provide much-needed services for people with a range of neurological conditions in Scotland."
However, despite the significant amount which has already been amassed, Ms Mackenzie stressed there was plenty of work left to do.
She said: "We still have a long way to go and to do this we need the support of the local community – individuals, corporate companies, organisations, and community groups to donate, volunteer and get involved.
"Together, we can support people through the most difficult times of their lives."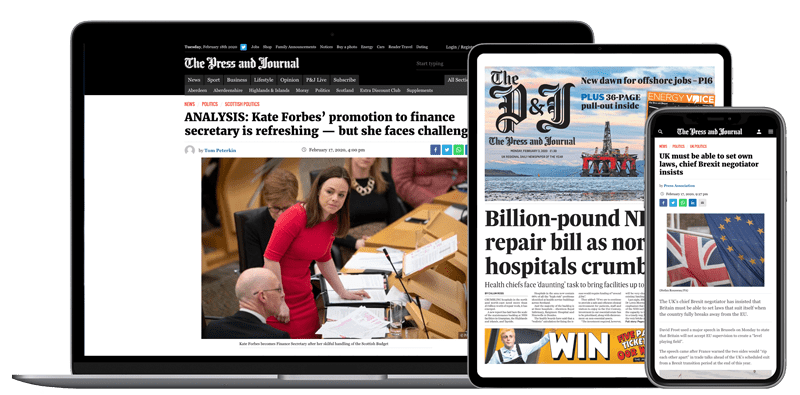 Help support quality local journalism … become a digital subscriber to The Press and Journal
For as little as £5.99 a month you can access all of our content, including Premium articles.
Subscribe