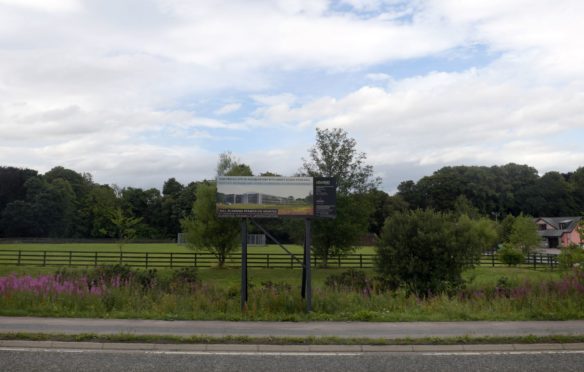 Opponents of a bid to create three new fast food takeaways in Aberdeen have cited "grave concerns" for the safety of football fans as one of their key grievances.
CAF properties want to build the three restaurants – two of which would be drive-thru – in Kingswells, where Aberdeen FC are constructing a new stadium.
But the plans have divided opinion in the community and with around 230 objections and 251 letters of support submitted, a public hearing was held yesterday in the council chamber.
Ian Cox, from Kingswells Community Council, said the facilities could lead to Dons supporters risking their lives walking alongside the busy A944.
The West Aberdeenshire Environmental Protection Association Limited (WAEPAL), which is linked to the No Kingsford Stadium group, had urged objections and shared its own members' concerns at the hearing.
The group's Diane Reid said they had had support from "County Down to Dunfermline" for their opposition.
She raised fears that the application was against council policies that aim to reduce car traffic and also cited overprovision of food outlets in the area.
"There are 20 takeaways and 19 restaurants in Kingswells and Westhill," she said.
"We have formed the view that the application does not comply with planning policy."
The owners of the Bon Accord and St Nicholas shopping centres and Aberdeen Civic Society have also objected to the application claiming it would compete with "other town and commercial centres".
But the developers have said the proposals would bring greater choice to the area and provide hundreds of jobs.
They have also pointed out that consent for an office block had previously been granted for the site, by the Ardene Veterinary Hospital.
Charlie Ferrari of CAF properties said: "The application would generate 250 jobs, which could help young people in particular gain confidence and get into the job market."
He added that the application had been changed to food use due to problems with office take-up in the city.
A future meeting of the council's planning committee will make a final decision.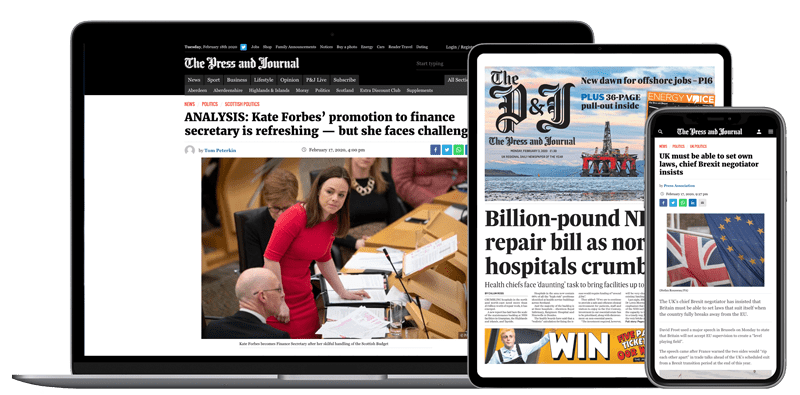 Help support quality local journalism … become a digital subscriber to The Press and Journal
For as little as £5.99 a month you can access all of our content, including Premium articles.
Subscribe