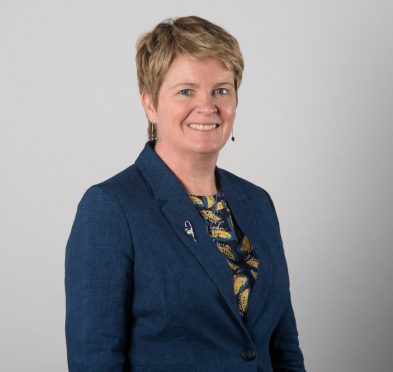 A charity with offices across the north-east has withdrawn from a trade union amid claims that its "misleading and hostile statements" have caused employees "alarm".
Cornerstone, which provides support for disabled people, has pulled out of an agreement with Unison, the nation's second largest trade union, after 24 years in partnership.
The charity last night said that worsening relations between the two organisations have impacted on its vulnerable users, who have been left fearing for the future of the services they have come to rely on, following "exaggerated" claims about carers being unhappy with their pay.
Cornerstone employs 2,200 people in Scotland and has centres in Aberdeen, Inverurie, Peterhead, Elgin and Buckie.
Yesterday, its board told Unison that it was "regretfully" severing ties with the union.
Bosses claimed they had been "left with no alternative", because the relationship between the two groups had "deteriorated" during the past few years to the stage where it had now allegedly started to affect its clients.
It is understood that the main source of contention was "misleading" information distributed by Unison regarding employees being unhappy with a new pay deal, which had caused unrest among staff and users.
Cornerstone chief executive, Edel Harris, said: "Our relationship with Unison has broken down to such an extent that it is having an adverse impact on colleagues and diverting senior management away from delivering on our strategy.
"Despite our genuine attempts to get back onto a more constructive footing, Unison has refused to change its approach and we have no alternative but to withdraw.
"Misleading and hostile statements from Unison have caused alarm among our employees and, more importantly, raised unnecessary concern among the parents and guardians of those for whom we care, which is unforgivable.
"We are bewildered by Unison's continued intransigence towards Cornerstone."
The charity has stressed that the row will have "no effect" on how staff who wish to remain a member of Unison will be treated.
Head of community for the union, Deborah Clarke, said: "We were saddened to hear Cornerstone feels it needs to take this action.
"Unison does not recognise the picture painted by Cornerstone.
"Our members are the very people who care for Cornerstone's service users, they care deeply about the people they look after, and the overall service that Cornerstone delivers."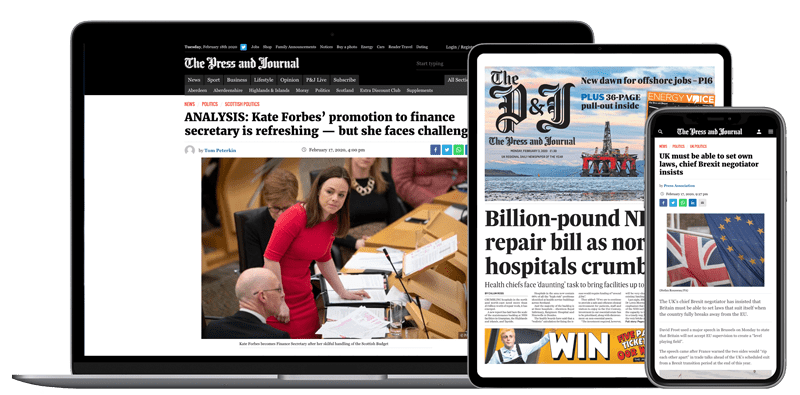 Help support quality local journalism … become a digital subscriber to The Press and Journal
For as little as £5.99 a month you can access all of our content, including Premium articles.
Subscribe