It's been dubbed the best Christmas advert of all time.
Christmas doesn't officially begin in Scotland until you've seen the IRN BRU advert on the telly – good news though as the iconic snowman will be soaring across the nation tonight.
The popular ad shows a snowman flying over famous Scottish landmarks with a boy before realising him after he refuses to share his drink over Glasgow.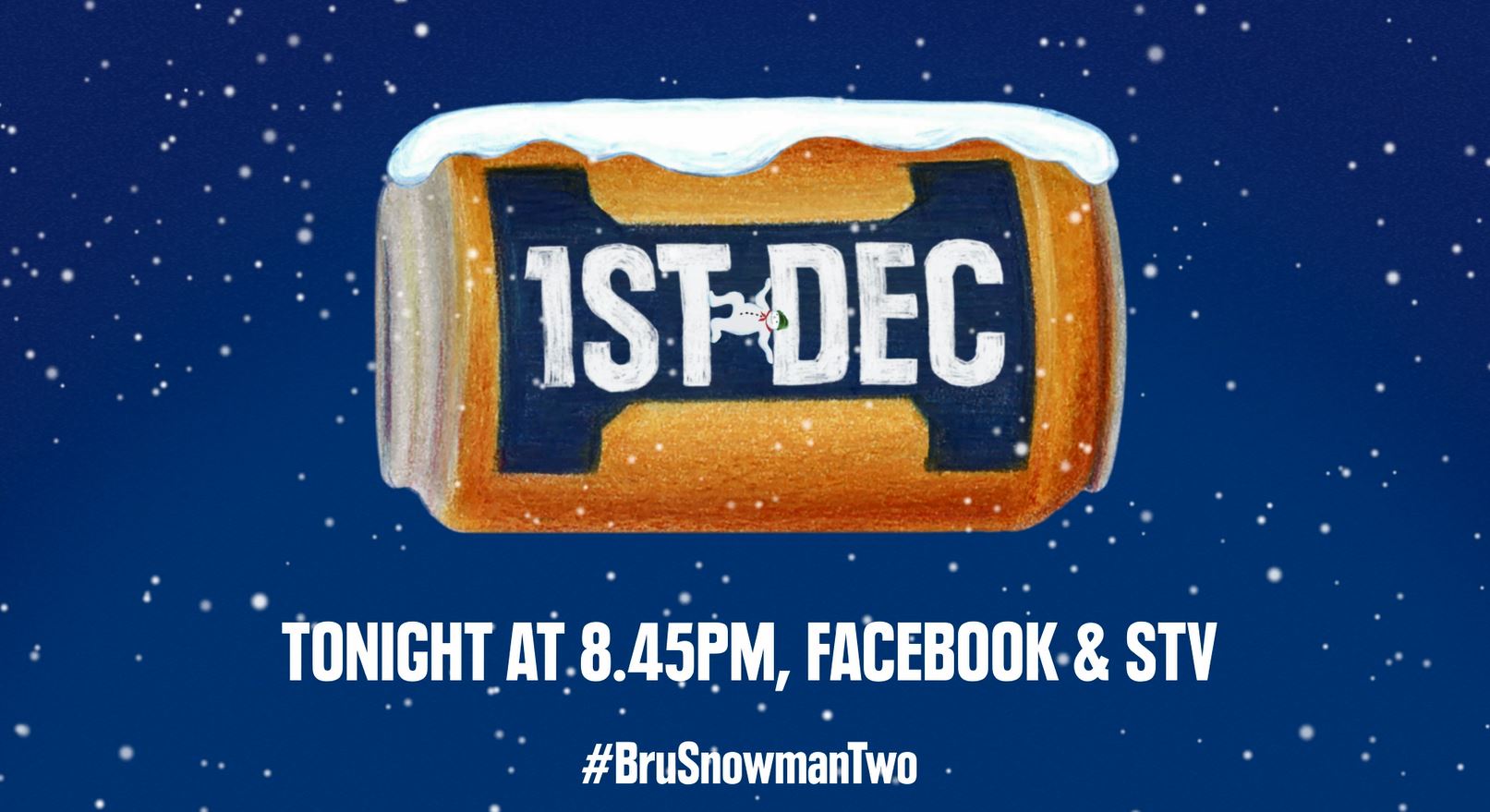 Drink maker Barr's version of the classic Walking In The Air first aired seven years ago and has become one of the nation's favourite adverts.
This year it seems the nameless boy is looking revenge as he gives a stern look to the snowman as he brushes off snow from his hoodie. He is then seen running after the snowman in Glasgow's George Square.
Watch the full advert tonight from 8.45pm on the IRN BRU Facebook and STV.