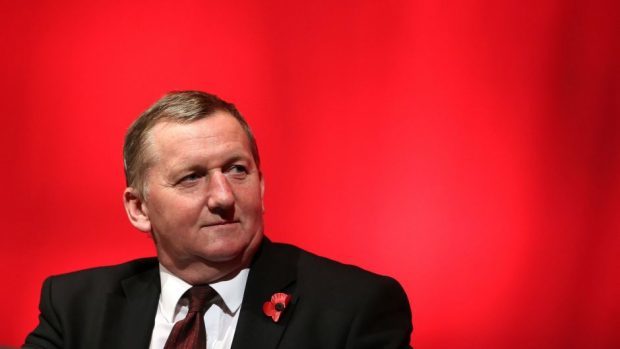 Secret talks have taken place between Aberdeen's suspended Labour councillors and party bosses to resolve matters.
Senior sources have confirmed the party's local government spokesman Alex Rowley was in the Granite City last week for discussions with the nine councillors, who were suspended after forming an administration withe Conservative group against orders of then-party leader Kezia Dugdale.
Since the suspension in February, the group have gone under the name Aberdeen Labour while party bosses look at their case.
The visit by Mr Rowley is being seen as an olive branch to the group by some insiders.
The nine are said to have impressed party bosses with their council housing policies and the major capital projects being built.
It is understood that the party is keen to put the suspensions issue behind it and prepare for fighting elections in Aberdeen.
A source said that anger over the original pact had "died down" and that the high level pressure was "very welcome".
He added: "It is good to have some people high up knocking heads together.
"This has been going on for so long and it is really important that it is sorted soon.
"If this doesn't work then I don't think anything will to be honest."