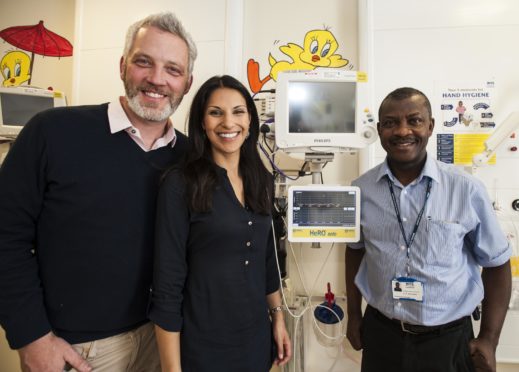 A charity founded by the son of north-east oil tycoon Sir Ian Wood has announced a million-pound investment in children's surgical care as the organisation launches plans to expand to a further six countries.
Kids Operating Rooms (KidsOR) was co-founded by Garreth Wood and his wife Nicola in January this year after the pair decided to dedicate all of their time to helping others.
Working together with David Cunningham, the former chief executive of Scottish children's hospital charity The Archie Foundation, Mr Wood's organisation has improved the quality of surgery for thousands of children in the developing world through the creation of modern, safe operating theatres.
And now, following Mrs Wood's announcement last week that the charity would create eight new operating rooms in communities from the Amazon to the Andes, Mr Wood has revealed plans to provide twelve new specialist operating theatres across East Africa.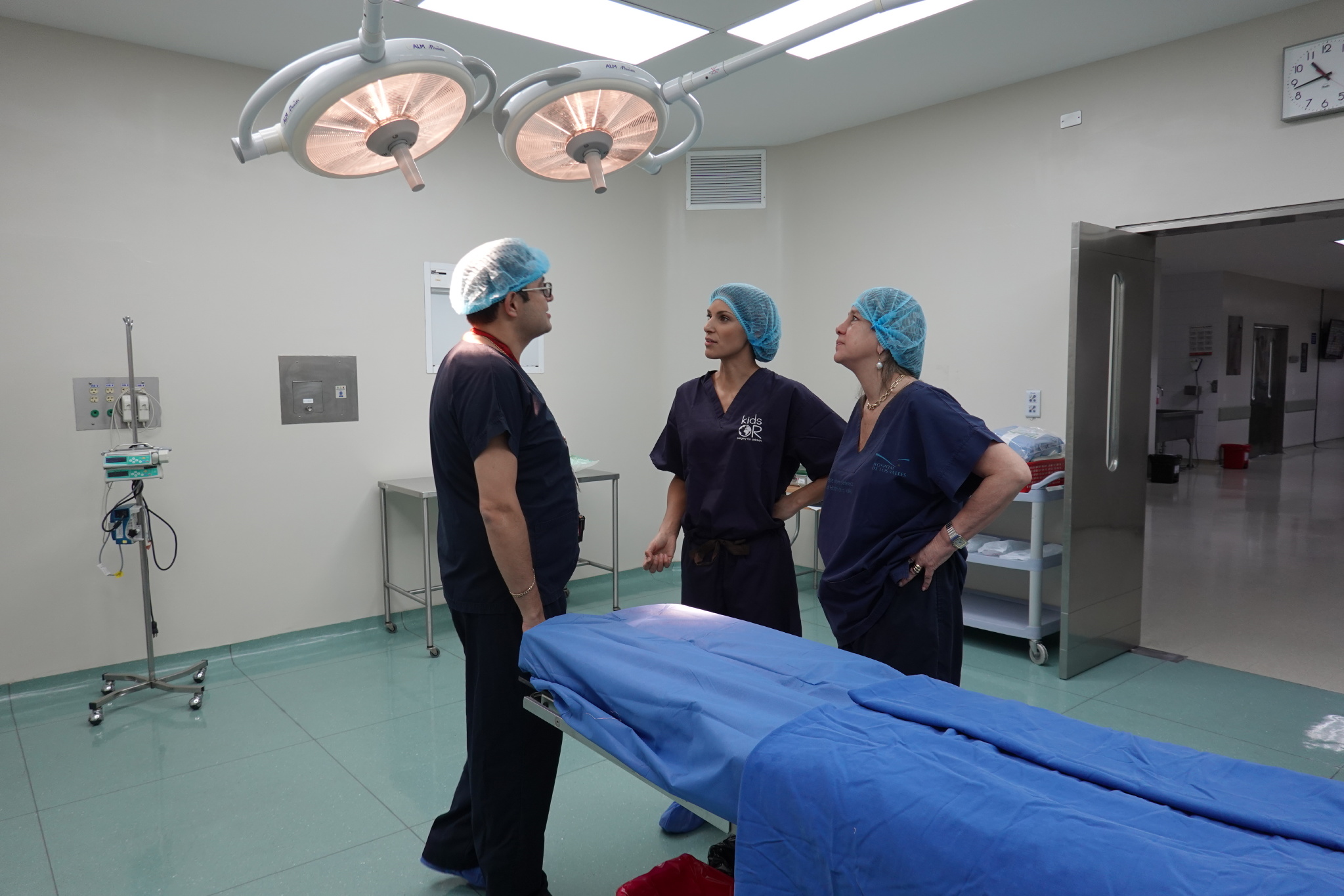 The development will mean the philanthropic couple's charity could provide an additional 12,000 operations for children each year by the end of 2019.
Mr Wood said: "Nicola and I are immensely proud to be working in partnership with local hospitals, surgeons and ministries of health to bring a sustainable and highly effective solution to the children of their respective nations.
"In far too many countries, children can't access care when they need it.
"Whether a broken bone or cancer that needs urgent surgery, children shouldn't die from these issues just because the local surgeon doesn't have the right tools for the job.
"Our work changes that forever.
"It's an investment in local people and it's a vote of confidence in their skills as surgeons too.
"Over the last year we have been working hard to install new operating rooms, but also to develop our intelligence on where the best surgeons are currently working, where we can make the biggest difference and where we can have a sustainable impact.
Mr Wood said that investment in surgery is vital in the developing world as more young lives are taken from surgically treatable conditions than the more well-known illnesses and conditions such as Malaria, HIV and tuberculosis.
He added: "Far too many children live lives of abandonment, unable to attend school or are in pain because of a surgically treatable disability or injury.
"That has to stop, and I am proud that KidsOR are helping to shine a light on this global injustice but also, the sustainable solution too."
To find out about the Wood Foundation >> CLICK HERE >>