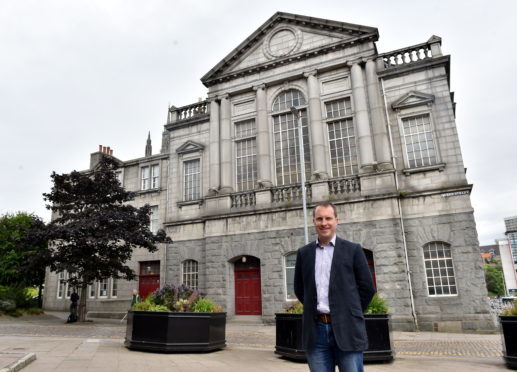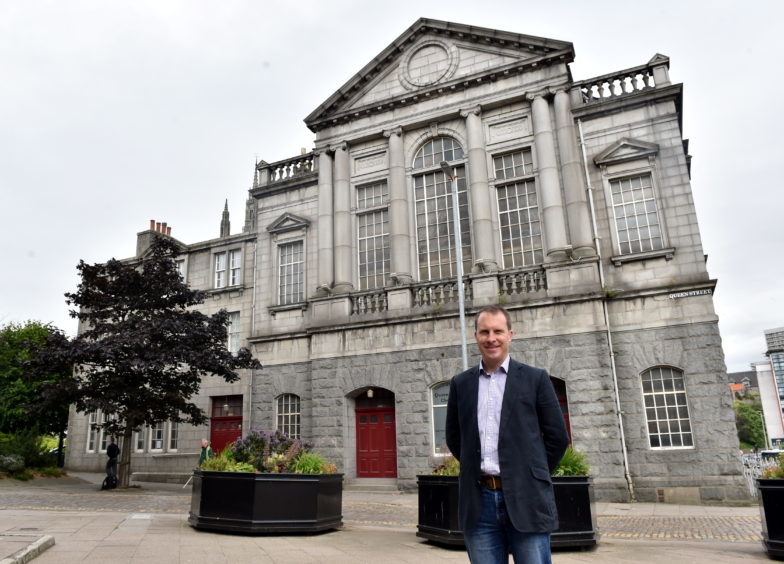 A homeless church congregation has been given an early Christmas present after finding a new permanent base.
Trinity Church broke away from the Church of Scotland to join the International Presbyterian Church seven years ago.
But in doing so it lost the use of High Church Hilton, which is owned by its former denomination.
As a result, the 200-strong congregation has been meeting up in community centres, hotel ballrooms and even its members' front rooms ever since.
However, it has now been handed the keys to a historic Aberdeen church in September and is ready to move in – albeit temporarily.
While church-goers have already been given tours of their new home at Queen Street Parish Church, which has been empty since last year, the venue will be opening its doors for worship under minister David Gibson for the very first time next month.
The invitation for the carol service, designed by Kieran Harrod
At 7pm next Sunday evening the B-listed building will erupt into song as a candlelit Christmas carols service helps to bring in the festive season.
Rev Gibson said: "Everyone is really looking forward to it.
"The carol service will be a first taste of things to come for us and we have an open invitation to everyone in the area to come along."
The move to Queen Street will be short-lived however, as Trinity's members will be returning to their temporary home at the city's Northern Hotel afterwards.
Church bosses are currently working with architects on plans to completely overhaul the property, which was constructed in 1904, and make it truly fit for a 21st Century congregation.
It is hoped the major renovations, which are still being finalised, will let the church remain a key fixture of the city centre for "at least the next 100 years".
Rev Gibson added: "We recognise that we're in a strategic location and this is the first step towards showing people that we want to become a part of the community in the area.
"We want to be right at the heart of things in the city centre, and we're breathing new life into this beautiful place of worship to make it somewhere for people of all ages to come."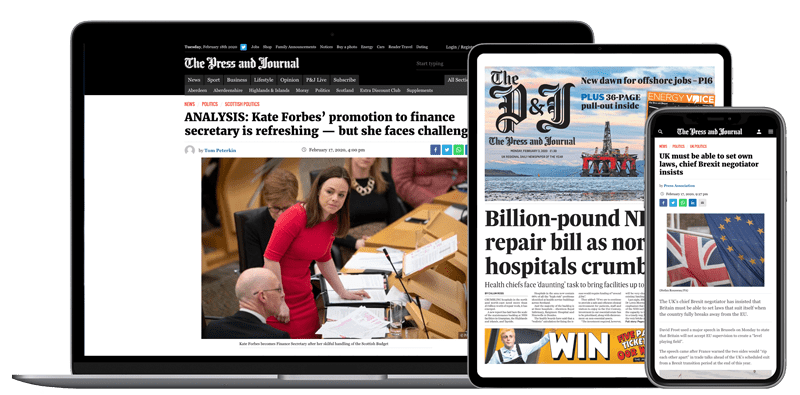 Help support quality local journalism … become a digital subscriber to The Press and Journal
For as little as £5.99 a month you can access all of our content, including Premium articles.
Subscribe