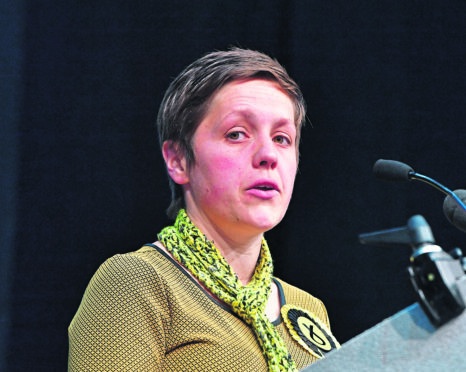 Oil exploration will need to be abandoned and huge volumes of black gold left in the ground if the UK is to meet climate change targets, the Labour Party said yesterday.
Shadow Treasury Minister Clive Lewis said recent UK Government tax breaks for North Sea industry were completely at odds with efforts to cut carbon emissions.
MP for Norwich South, Mr Lewis called for clarity on the amount of oil the UK can extract without compromising its Paris Agreement commitments.
In response, Kirsty Blackman, MP for Aberdeen North, accused Labour of "giving up" on the North Sea and of "betraying" oil workers by rejecting the UK's strategy of maximising economic recovery (MER) from the basin.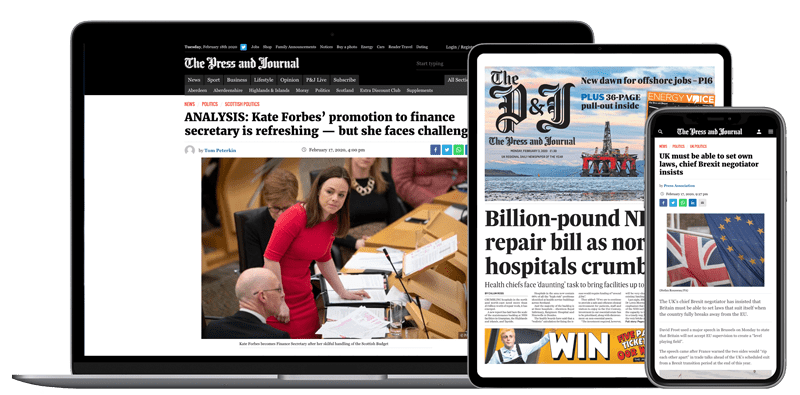 Help support quality local journalism … become a digital subscriber to The Press and Journal
For as little as £5.99 a month you can access all of our content, including Premium articles.
Subscribe