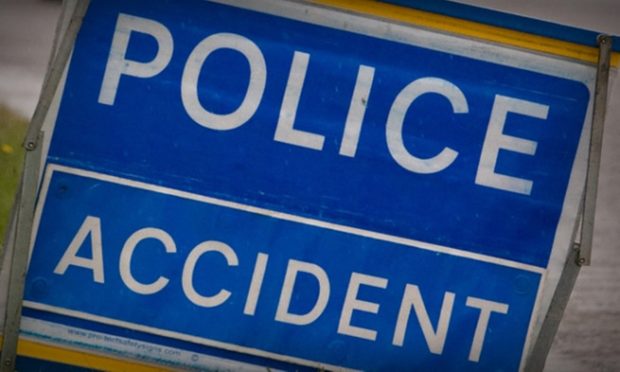 Emergency services have been called to a crash on the Aberdeen to Kingswells road.
Officers were called to the A944 at the Westhill roundabout just before 4.40pm after receiving reports of the crash.
Police believe a car hit a barrier at a nearby business park, leading to three subsequent vehicles colliding with the stopped car.
Motorists have been encouraged to take alternative routes.
Heading out towards Kingswells? ⚠️ The Lang Stracht is moving very slow due to an accident. Be aware of big delays ⚠️ #ABZTravel 🚙🚧
🎧 Listen live to all details on air 👉🏻 https://t.co/DEt9SwLaP0 pic.twitter.com/PiXpffGjbl

— Northsound 1 – All the Biggest Hits (@northsound1) December 4, 2018
A police spokesman said: "We received the call regarding a four-vehicle-collision at 16.40.
"It seems that a car has driven into a barrier at the Prime Four business park, and three other cars have also been involved.
There is significant disruption to the west of the city tonight as emergency services respond to an accident on the A944 between Kingswells and the Lang Stracht. Alternative routes are advised.

— Abdn City Council (@AberdeenCC) December 4, 2018
"We have not received reports of any serious injuries, but ambulance crews are on the scene.
"All drivers are safely out their cars."
More to follow.