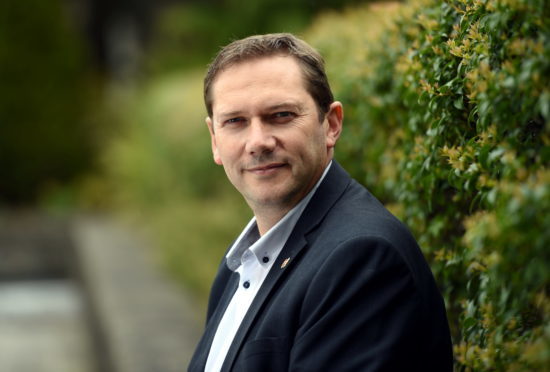 Scottish Government predictions on how much Aberdeen would generate in business rates are around £28 million too low, the council's finance chief has warned.
But despite taking in the millions in additional revenue from firms, the Scottish Government will simply take the amount off next year's block grant, a committee has been told.
At this week's audit committee, members were told it was estimated that around  £255.6million would be taken in from city businesses this year.
But council co-leader Douglas Lumsden said that initial Scottish Government predictions had been £227million and he queried what would happen to the additional money.
He was told by officers the amount would be taken from next year's grant from Holyrood.
The Conservative said: "So our grant will be around £55million then? Less than Orkney, Shetland or Clackmananshire.
"Our businesses are paying more but we're receiving less."
But SNP group leader Stephen Flynn accused his Tory rival of not paying attention pointing out the figures had been made public previously.