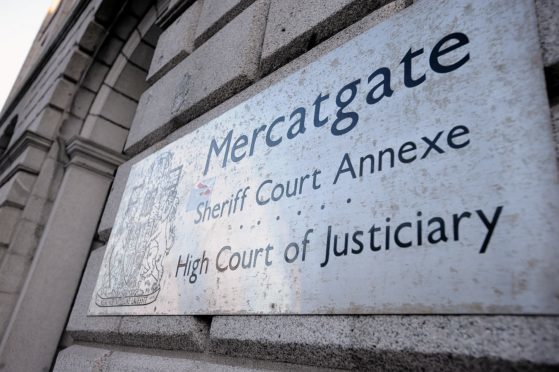 A serial rapist with a 40-year career of sex offences was today facing a lifelong sentence over a horror sex attack on a vulnerable woman.
David Reid turned up at the disabled 63-year-old woman's home in Edinburgh armed with a knife before subjecting her to a brutal ordeal.
Reid – who has sex offence convictions dating back to 1978 including two previous rapes, two attempted rapes and having sex with an underage girl – turned up at her door drunk and clutching a bottle of whisky.
The unemployed man pulled a knife on the woman, forced her to the ground then raped her in a bedroom at her home.
A judge at the High Court in Aberdeen today deferred sentence until next March for a risk assessment report on Reid with a view to imposing an order for lifelong restriction and remanded Reid in custody meantime.
An earlier hearing was told how Reid has a litany of serious convictions dating from 1978 to 2016.
They include having sex with a girl aged between 13 and 16 in 1978, attempted rape in 1988 and two rapes and an attempted rape in 1998. He has also breached the sexual offences act by failing to abide by the notification requirements.
In the latest case advocate depute David Taylor told how the woman, who has arthritis and walks with a stick, knew the accused by his first name – and he had previously asked her out but she declined.
Reid knocked on the front door of the woman's house at 8am.
His victim, who was expecting a delivery that day, answered her front door and was confronted by Reid standing there. The court was told he was evidently drunk and clutching a bottle of whisky.
Reid asked the woman if she wanted a drink and when she declined, he became angry and aggressive and pulled a knife from his pocket and threatened her. He grabbed the terrified and sobbing woman by the throat, forcibly kissed her on the lips and snarled: "If you don't shut up I'll slit your throat."
Reid then forced her to the ground in the hallway of the house and threatened to sexually assault her before raping her in a bedroom.
At one point during her ordeal he asked her if she had any appointments that day. When she stated she was going to see her mother, Reid replied: "You won't see your mum today… you have to do everything I say."
The court heard that she was sobbing and kept asking him: "Why are you doing this?"
The woman eventually managed to escape her attacker and ran out into the street screaming for help.
Reid chased after her and threatened her, but neighbours who heard the commotion quickly came to her rescue.
The woman was found to have extensive bruising on her neck and face, her left arm and lower back and scratches to her neck.
Reid, 59, of Edinburgh, pleaded guilty to a charge of rape and sexual assault to injury and danger of life committed on October 30 last year at an address in the capital.
The High Court in Aberdeen was today told risk assessment reports on Reid ordered previously were not yet ready.
Judge Lord Clark adjourned sentence until March 5 2019 at the High Court in Glasgow for the reports to be completed.
Reid was remanded in custody meantime.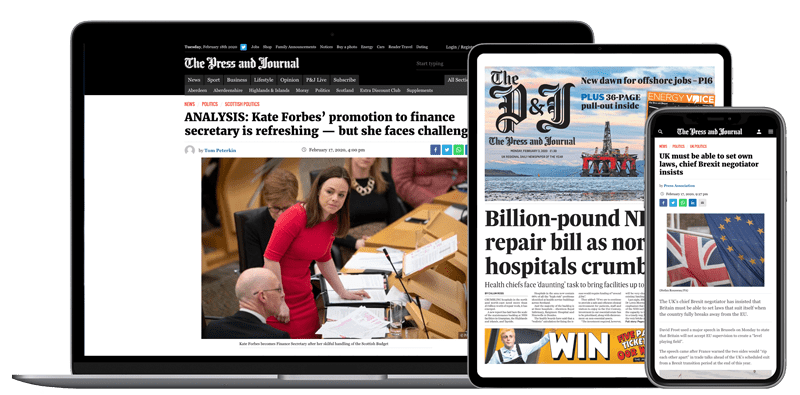 Help support quality local journalism … become a digital subscriber to The Press and Journal
For as little as £5.99 a month you can access all of our content, including Premium articles.
Subscribe