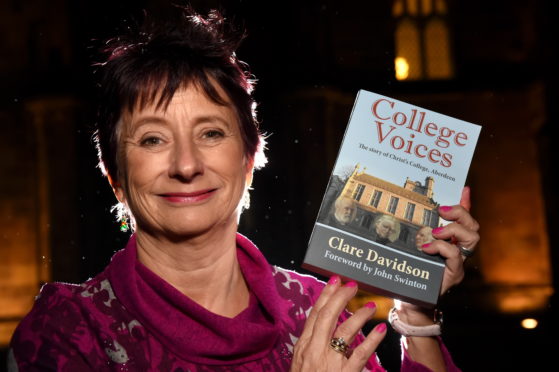 A new book is telling the all-but-forgotten story behind Christ's College in Aberdeen – which is better known today as the College Bar.
The only other book written solely about the establishment was written in 1936.
College Voices tells the story of the theological college of the Church of Scotland, from its beginnings in the 1840s to the present day.
At an illustrious book launch this week, former students, current staff and even the manager of what is now the College Bar came together to celebrate the novel.
Author Clare Davidson is administrator of Christ's College and the Aberdeen University Centre for Ministry Studies.
She decided to find out more about the history of the College six years ago while sorting through some department files – sparking the idea for a book.
She said: "When I started going through the material I found some fascinating minute books, and started digging further to see what information was available.
"I was aware that the older generation who really knew the history of the college were few and far between.
"We had one gentleman on the board we always referred to with questions about the College's history, but then I realised when these people go, the history will go with them."
Through extensive research and scanning of minute books, reports, receipts and correspondence from when the College opened in 1843, a book began to form.
Working from home and in the university's Wolfson Reading Room on Friday afternoons and weekends, Mrs Davidson pieced together more than 100 years of history.
Sadly her father,renowned botanist Charles Gimingham – who also worked at Aberdeen University – died before the book was published.
But her mother, Caroline, helped edit the manuscript before it went to print.
Mrs Davidson said: "I couldn't have done it without my family support – and I have definitely learnt a lot from the experience.
"The minute books from years back are so colourful that you start to get to know the characters that walked through these doors.
"The college had a worldwide influence – alumni ended up all over the world in the mission field, in places like China and India.
"I hope by reading this book people get a sense of the importance of the place, and the history is preserved."
To buy College Voices, published by Saint Andrew Press, click here.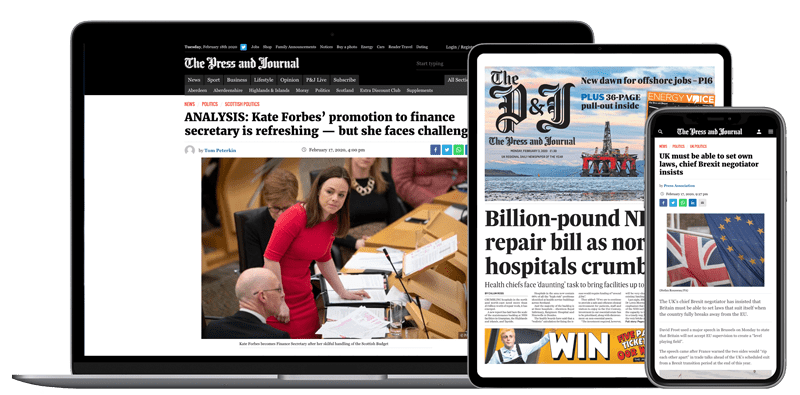 Help support quality local journalism … become a digital subscriber to The Press and Journal
For as little as £5.99 a month you can access all of our content, including Premium articles.
Subscribe