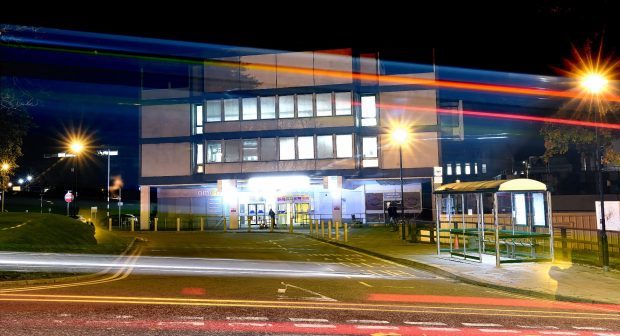 The biggest group of doctors within Grampian's flagship hospital have backed a campaign to tackle fatigue amongst staff.
Anaesthetists at Aberdeen Royal Infirmary are backing efforts to improve conditions for tired staff, who work lengthy shifts and unsociable hours night after night.
The campaign was launched in the wake of anaesthetic trainee Ronak Patel's death. He died after falling asleep at the wheel while driving home from a third successive night shift at Norfolk and Norwich University Hospital.
In recent years, having residents on call 24-hours has been abolished – meaning rest facilities have been removed from many hospitals.
But at ARI, two offices have recently been converted into sleep areas to ensure staff can nap on their breaks – or before they head home after a night-shift.
The Association of Anaesthetists of Great Britain and Ireland, RCA and the Faculty of Intensive Care Medicine have teamed up to launch an agenda for action to address the impact of fatigue and shift working among the NHS workforce.
Kathleen Ferguson, president of the anaesthetists association and ARI's consultant anaesthetist, said: "The impact of fatigue is well evidenced, and we know that fatigue has a significant impact on logical reasoning and vigilance.
"Well rested healthcare professionals are better able to provide quality safe care to their patients."
In Aberdeen, the department of anaesthesia  is one of the largest single departments in the UK, with more than 70 consultants and 37 trainees.
Dr Ferguson added: "At ARI, we have recently converted two office spaces into overnight rest facilities where anaesthetists can lie down and have a power nap if they get a break during their shifts.
"They can also use the space for a rest following a night-shift before travelling home in the morning.
"Most of our trainee anaesthetists have commutes of more than 30 minutes to and from work.
"Having a power nap means they are not critically tired when delivering care to patients.
"The ongoing campaign is supporting healthcare professionals with practical, everyday solutions which help to raise awareness, change attitudes and improve working environments."
A recent survey of trainees published in the scientific journal Anaesthesia found that 84% felt too tired to drive home safely after a night shift, and 57% had experienced an accident or near miss when driving home after a night shift.
A great meeting with MSP @jackiebmsp discussing the need for enhanced education, protected rest breaks and better access to facilities for all NHS staff.

Thank you for your input. #Fightfatigue @RCoANews @FICMNews @AAGBI_President @RooMccrossan https://t.co/82CIkBCCwO pic.twitter.com/xXXYwbbEkO

— Association of Anaesthetists (@AAGBI) December 13, 2018
Less than a third of anaesthetic trainees who responded to the AAGBI-led survey had access to a suitable rest facility, and of those who did, approximately 10% had to pay between £5 – £65 per shift to use them.
Rhoda Grant, MSP for Highlands and Islands, also promised to contact northern authorities in relation to the situation.
She said: "It is very sad indeed that it took the death of an anaesthetic trainee, who fell asleep at the wheel while driving home, to highlight this situation.
"The fact that rest facilities have been removed from many hospitals is totally unacceptable, as is any charge for workers to use them."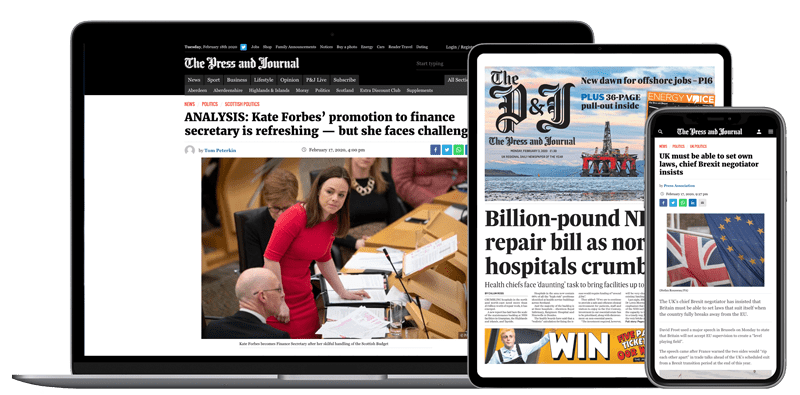 Help support quality local journalism … become a digital subscriber to The Press and Journal
For as little as £5.99 a month you can access all of our content, including Premium articles.
Subscribe