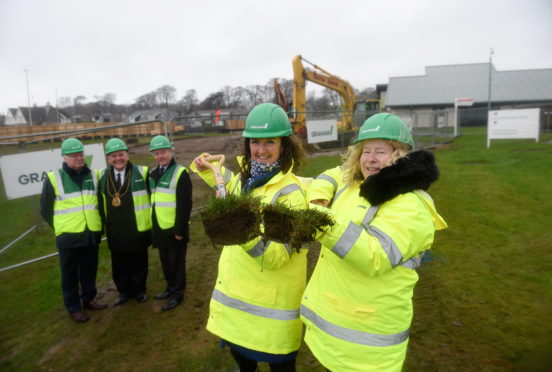 The sod has been cut on two multi-million-pound developments which will transform healthcare in the north-east.
The Baird Family Hospital and the Anchor Centre represent a £163.7 million investment in the Foresterhill Campus.
And yesterday,  two special ceremonies were held to mark the official start of construction on both facilities.
The Anchor centre will house all cancer treatments, including radiotherapy and oncology, under one roof.
There will also be a dedicated lounge for teenage and young adult patients and a production facility for chemotherapy treatments and dedicated teaching and research facilities.
The turf was cut by patients Wendy Palmer and Joe McGunnigle, both of whom have been treated at the current Anchor ward.
In 2017 and 2018, they participated as Courage on the Catwalk and Brave models respectively at the hugely successful Friends of Anchor fundraising events.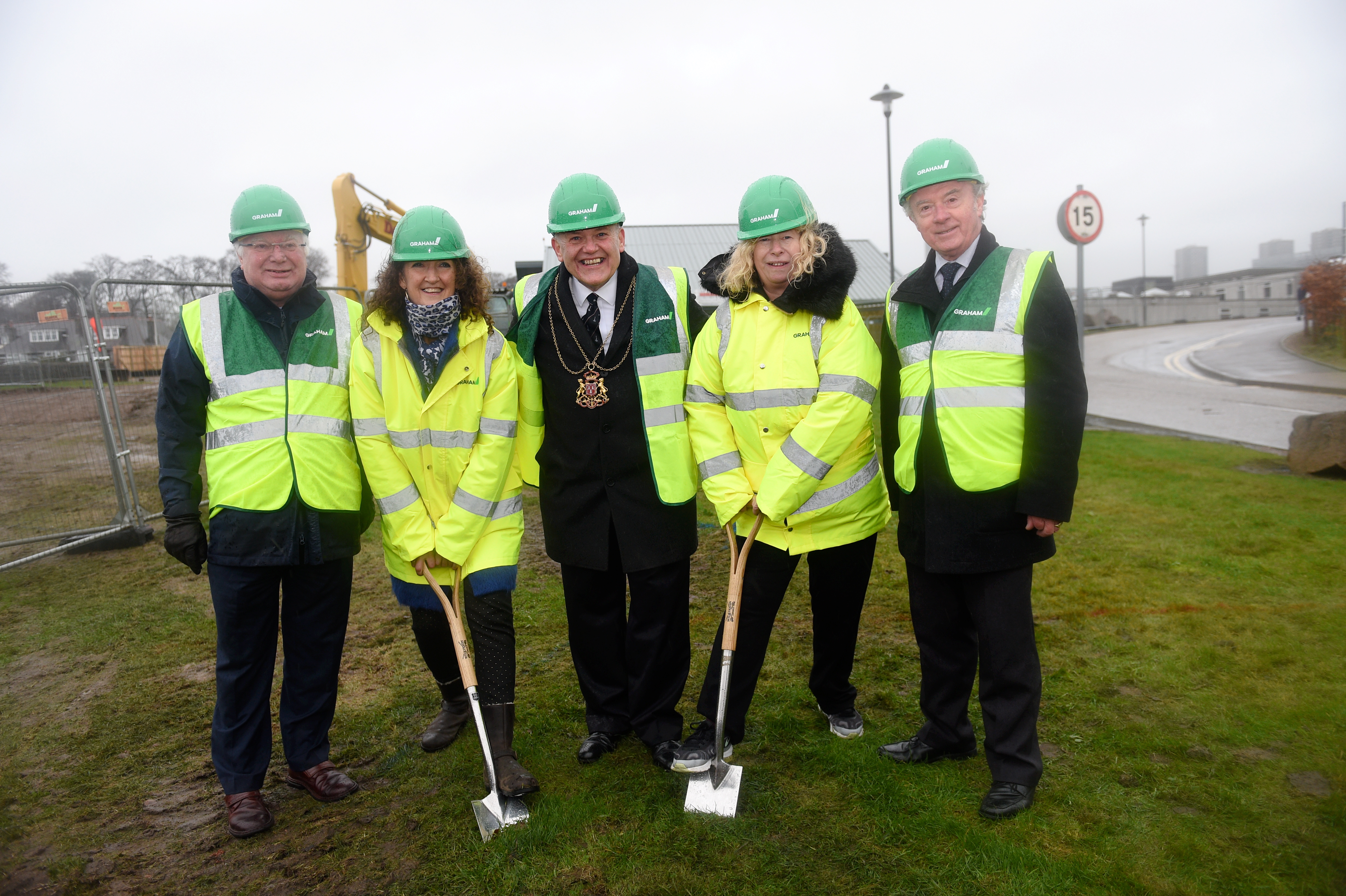 Professor Mike Greaves, clinical lead for the centre, said, "The Anchor Centre will provide state-of-the-art facilities for patients with cancer and patients with disorders of the blood and bone marrow."
Meanwhile, the family hospital will provide accommodation for maternity, neonatal, reproductive medicine and gynaecology services.
It will also house a patient hotel and dedicated teaching and research facilities.
The first turf was cut by patients Fiona Donald, a member of the Grampian Maternity Services Liaison Committee, and Anne Smith, a patient representative from the University of Aberdeen Development Trust.
Dr Mike Munro, clinical lead for the centre, said: "The Baird Family Hospital will allow the North of Scotland's  Maternity, Neonatal, Reproductive Medicine, Breast and Gynaecology services to flourish in truly world-class facilities.
"The hospital has been designed from the ground up through involvement and collaboration with all those involved in the delivery of its services, including teaching and research."
The ARCHIE Foundation, Friends of Anchor and the university trust are all raising funds to help kit out the hospitals and provide "patient comforts".
The new facilities will be built by Graham Construction Ltd and are expected to be completed in 2021.