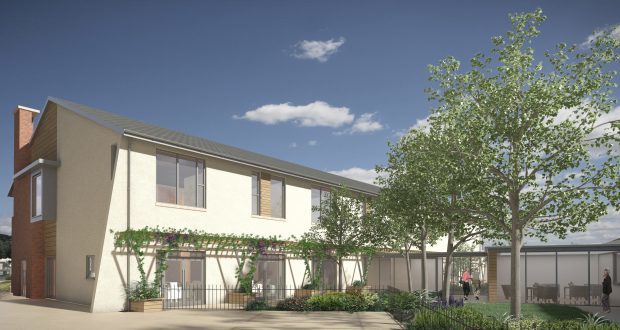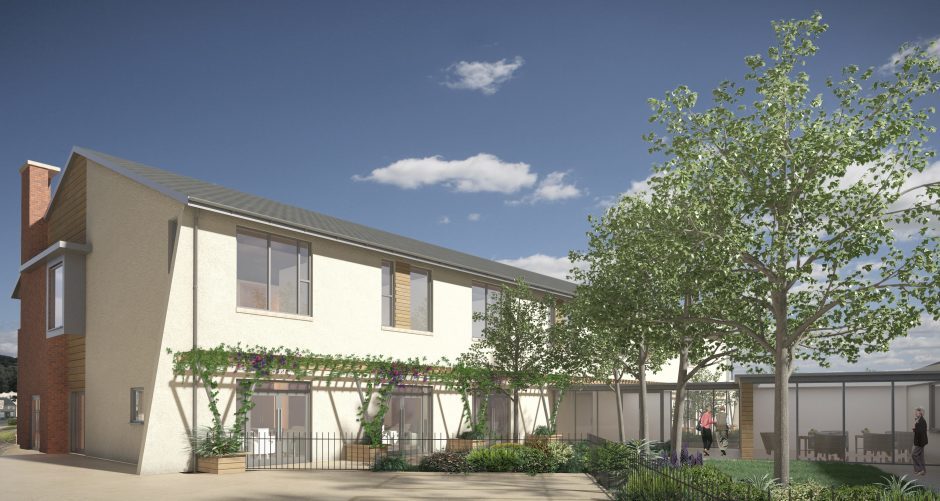 The expansion of Scotland's only specialist neurological centre will create 74 jobs in the north-east.
The £3.9 million development of Sue Ryder Dee View Court in Aberdeen will not only double the number of people cared for by the centre, but create significant new job opportunities.
These will comprise a variety of roles from registered nurses, carers and physiotherapists to domestic staff and catering personnel.
Staff currently provide 24/7 support to 24 residents with a range of conditions, including severe stroke, Huntington's disease, acquired brain injury and motor neurone disease.
The extension at the Kincorth base will also include a dedicated training facility to increase learning and knowledge for the provision of neurological care across not only the north east, but the whole of Scotland.
Management said yesterday they hope this will establish Dee View Court as a centre of excellence for those involved in specialist neurological care.
They also want people involved in the nursing and care sectors in the Highlands and Islands to join their team as it grows bigger in the next 12 months.
Louise Torrance, head of care, said: "This is a really exciting time for Sue Ryder as we lead up to the completion of our 20 new bedrooms and the doubling of our capacity.
"Through our expansion, we will be able to create a dedicated in-house training facility where we will use our specialist knowledge and expertise of neurology to provide formal training and teaching to the next generation.
"We have also recently been certified as a Scottish Vocational Qualification facility and this will place Dee View Court as a centre for teaching and learning in Scotland.
"It will bring a real vibrancy to the city."
The new training facility will be unveiled next summer and, in addition to providing practical classroom-type training, will also offer computers for staff to participate in online training.
The centre's director, Valerie Maxwell, said: "I am really keen for people interested in joining us to get in touch, whether they're from the north or the north-east or anywhere else in Scotland.
"There has never been a better time to join our team at Sue Ryder. It's a fantastic charity to work for and you'll be joining an expert and compassionate team within neurological care.
"You will be working with people to help them fulfil their potential and not feel as though they've been written off because of their condition.
"Our nurses and carers, and indeed every single member of staff, can make a very real, positive impact on the lives of those living at Dee View Court.
"If you are interested in visiting us to get a better idea of what our care is all about, please contact us. We will be more than happy to show you around and you can have a chat with some of our staff."
Sue Ryder Dee View Court can also help former nurses return to the profession by supporting them through the 'Return to Practice Programme',
The charity has so far raised more than £2.6 million towards its target.
For more information and to apply, call 01224 245920 or email deeview.enquiries@sueryder.org.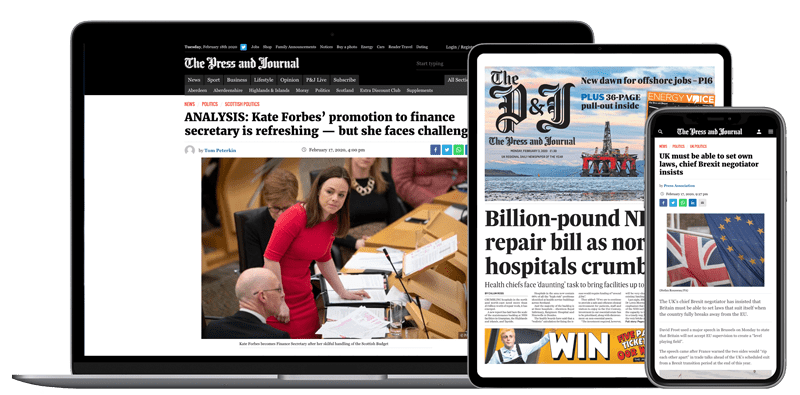 Help support quality local journalism … become a digital subscriber to The Press and Journal
For as little as £5.99 a month you can access all of our content, including Premium articles.
Subscribe