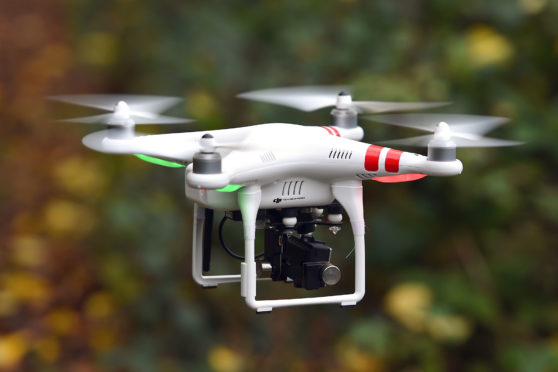 Thousands of travellers were caught up in the disruption heading home from Gatwick to Scotland for Christmas yesterday.
But thankfully for residents north of the central belt, the London North Eastern Railway (LNER) service offered anyone with cancelled tickets to or from Gatwick and Scottish airports free train journeys home.
---
>> Keep up to date with the latest news with The P&J newsletter
---
Two easyJet Aberdeen to London Gatwick flights were cancelled, as well as three Inverness to London  flights.
The easyJet flight from Gatwick to Aberdeen at 6.30am was among those affected, as well as the 1.35pm Gatwick to Inverness plane.
A spokesman for LNER said: "We decided that due to the time of year, we'd try our best to help.
"Trains will be busy, but people will get to their final destination."
One of the passengers who took up LNER on its offer was student Oliver Kozsla.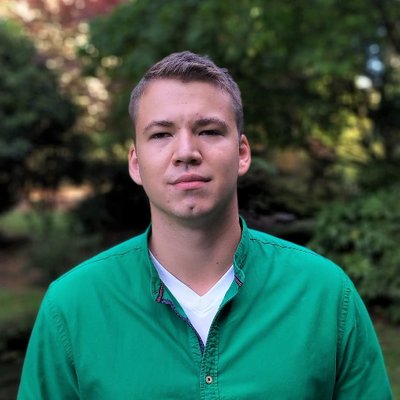 He had hoped to make a speedy trip from his home in Bournemouth to visit his mum in Elgin – especially as he was carrying a great deal of insulin for his type 1 diabetes, which needs to be stored in a fridge.
Mr Kozsla, who was due to fly home from Gatwick at 6.30am yesterday, said last night: "I am on the train now, waiting to start the journey to Stirling and then will get picked up from Edinburgh. My mother has a good 300 miles to drive.
"The train journey is a bit more than four hours, and then a three-hour drive home. An amazingly difficult 48 hours without sleep."
And Reading University student Molly Cowie, who had hoped to arrive yesterday morning in Aberdeen at 8am, was instead forced to take a train from London to Aberdeen – arriving this morning at 1am instead.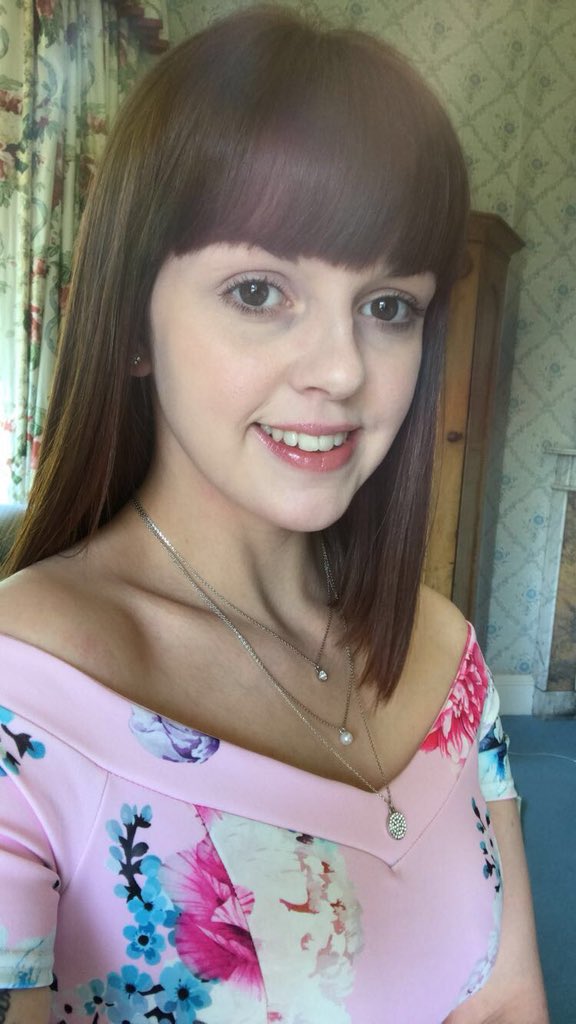 Ms Cowie, 20, said yesterday: "I'm really appreciative that I've been given a train home, I was worried I wouldn't be able to be home for Christmas so I'm very thankful for what they've done.
"My best friend is going to meet me in Aberdeen and let me stay for the night, then I'm going to get the train home to Keith where I'll be spending Christmas."
Martin Walker, a mechanical engineer from Kent, was also affected by the cancellations.
He said: "I was hoping to travel southbound after getting offshore.
"I had a flight to Gatwick this morning with easyJet, but with the delays I won't get home until this evening.
"It's an inconvenience. I've got another flight to London."
An easyJet spokesman said: "Customers on cancelled flights today will be entitled to a free of charge transfer to an alternative flight and hotel accommodation if required.
"We will also reimburse any reasonable expenses incurred by passengers who arrange their own comparable alternative transport."
Laura Delaney, communications coordinator for Aberdeen Airport, said that the first outbound flight had been cancelled yesterday morning simply because the plane had not arrived from Gatwick.
She said 160 people were due to fly out on the 8.30pm last night, which took off as planned.
She added other passengers had been booking onto other flights to Heathrow, adding: "The disruption has been quite minimal so far and we hope it stays like that."