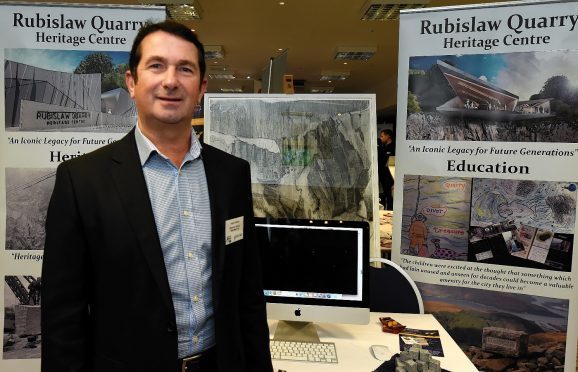 The man behind ambitious plans to develop a tourist attraction at Aberdeen's iconic Rubislaw Quarry has hinted at a "plan B" after his planning permission expired.
Permission was originally granted for Hugh Black's £6 million scheme for a heritage centre celebrating the history of the site in December 2015, despite concerns for a number of trees on the site.
Mr Black, who bought the site with business partner Sandy White in 2010, had to apply to the powerful lands tribunal to vary conditions to allow for his dream.
This was refused by the body this January and now three years later the original planning permission from the council has lapsed.
But last night Mr Black vowed to go back to the drawing board and hinted that a new plan will be revealed next year.
In a statement last night he wrote: "We have taken a decision not to renew our existing consent until we have the necessary permissions in place that will allow us to develop the site for the sole purpose of a granite heritage centre.
"We will be much better prepared, should we decide to take our project back to the Lands Tribunal for Scotland and would be confident of a positive decision the next time around.
"However, we have a Plan B for 2019 that we are looking at which will give the thousands of supporters of this project the opportunity to be part of our journey and help deliver a unique opportunity for the Granite City."
Under Mr Black's original plan, around 120ft of water would be drained from the deep, lake-like puddle that is now there and a new building featuring a conference centre, restaurant and museum erected.
However a war of words developed between Mr Black and Canadian developers Carterra, who want to build 299 flats, a gym for residents and a combined bistro and "mini-museum" on the northern edge of the site – which could be 10 storeys high.
The £68 million plan was refused by the council's planning committee in July.
Carterra has appealed the decision to the Scottish Government. Planning officers had recommended approval of the scheme.
Hazlehead, Queens Cross and Countesswells councillor Martin Greig said: "Many people supported the heritage centre as a valued educational and cultural resource of benefit to the city and the region.
"They will be sorry to know this is not going ahead but the project was probably not realistic from the start."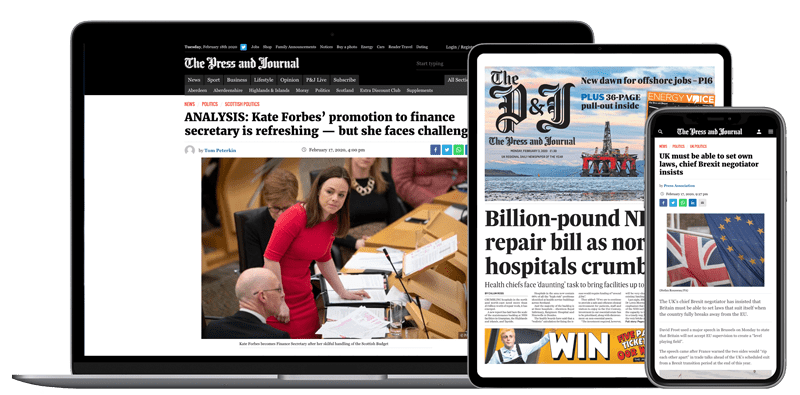 Help support quality local journalism … become a digital subscriber to The Press and Journal
For as little as £5.99 a month you can access all of our content, including Premium articles.
Subscribe