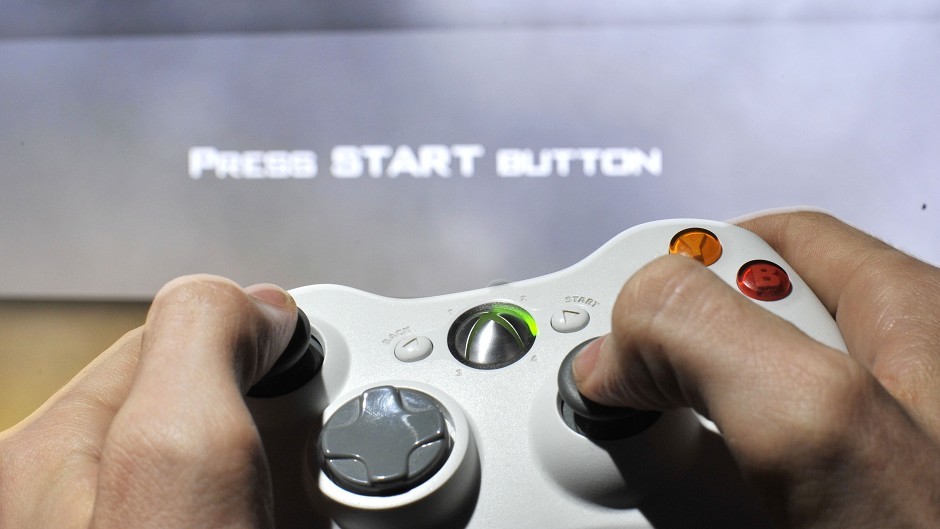 One of the largest gaming events in Scotland will return to the north-east this autumn.
4TG Game Con has been scheduled to take place at the new £333 million The Event Complex Aberdeen (Teca) in Dyce on October 5 and 6.
The convention was held at the AECC in 2016 and 2017 and offered games enthusiasts an opportunity to share their interest, hear from developers and test out new titles.
Organisers are also planning a Fortnite zone – dedicated to the massively popular multiplayer title – as well as mechandise stalls and gaming tournaments.
Event director Alexa Scott said: "The natural progression for this event after two very successful years in 2016 and 2017 at AECC was to re-launch at Aberdeen's new event venue, Teca.
"We're looking forward to the game con growing and for fans to experience it in a brand new state-of-the-art space."
Louise Stewart, head of exhibitions at AECC and Teca said: "We're thrilled to welcome 4TG Game Con back to Aberdeen.
"Being able to host the event as it develops and grows is great and part of our strategy is to add new event content to the north-east.
"It is always a popular event and we look forward to welcoming gamers to Teca later this year.
"We also look forward to announcing more consumer exhibitions and events very soon."