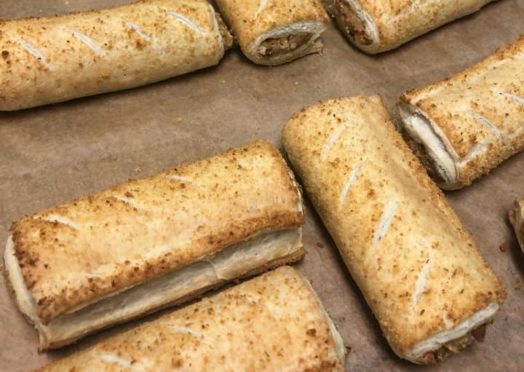 An Aberdeen bakery is rolling out is own version of the snack that has caused a sensation among pastry fans but is not being sold in the north-east.
Greggs caused much discussion and debate with the release of its vegan version of a sausage roll earlier this month.
Many argued that it should not be described as a sausage roll and outspoken TV presenter Piers Morgan went so far as to brand those excited about the pastry "PC-ravaged clowns".
Nonetheless, there was disappointment in the north-east when it emerged the snack would only be sold in certain Scottish stores – most of which are in the Central Belt.
Aberdeen bakery Chalmers has now risen to the challenge of making its own take on the animal-friendly alternative, and will today start selling the trendy snack alongside the rowies and pies more traditionally favoured by customers.
The savoury treats will be on sale at the baker's Greenburn Drive, Bridge of Don, Market Street, Banchory and Ballater outlets.
Shares in Greggs reached an all-time high on the back of the hype surrounding the vegan snack.
A Greggs spokesman said that there was a possibility of the item being sold in more Scottish stores depending on how popular it proves.
Social media reaction
People have been buzzing for vegan sausage rolls since Greggs made the announcement they would be selling the January treat in their stores.
Unfortunately Greggs have been unable to sell their product on the north of Scotland, with the closest vegan roll being sold in Fife.

A post on the Chalmer's Facebook page said: "Since Greggs couldn't deliver the goods, we thought we would give it a bash."

One mother replied to the post with delight: "These will be great for my wee boy who can't have any cows milk – I'll be popping in by!"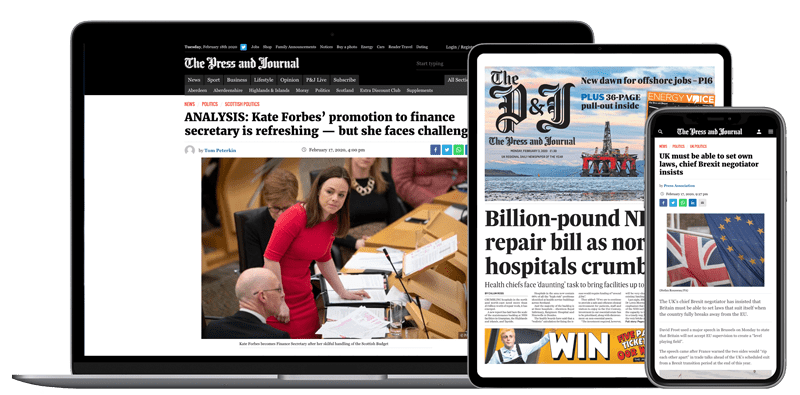 Help support quality local journalism … become a digital subscriber to The Press and Journal
For as little as £5.99 a month you can access all of our content, including Premium articles.
Subscribe