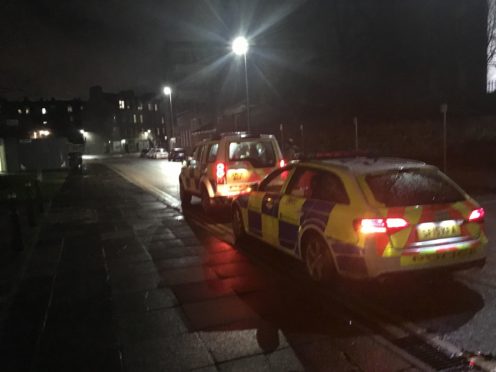 A child was recovering in hospital last night after being struck by a hit-and-run driver in the centre of Aberdeen.
The six-year-old boy was crossing the road on Skene Street, at the back of His Majesty's Theatre, when a car ploughed into his side and sent him soaring about 6ft into the air.
Eye-witnesses described the "thud" as the youngster hit the ground, and the anguished scream his mother let out following the incident.
---
>> Keep up to date with the latest news with The P&J newsletter
---
The witnesses reported seeing the small car, described as the size of a Volkswagen Golf, stop feet away – before fleeing the scene.
Police last night confirmed that the youngster suffered minor injuries in the accident.
But witnesses said the boy's injuries "could have been a lot worse" as they feared the worst in the immediate aftermath.
A group of people were playing the Pokemon Go mobile phone game at the nearby Denburn car park, which is a hotspot for enthusiasts to gather and compete against each other, and saw events unfold at about 5pm.
One of them described the incident. He said: "The car came down from the direction of Woolmanhill and the child was walking across to a traffic island near the junction with Spa Street.
"The car hit the boy on his left side, and there was a big thud when it struck him.
"He went about 6ft into the air and, a few seconds later, we heard his mum let out a scream.
"We went over and the car continued driving up Skene Street, where it stopped for about two seconds before driving off again.
"The driver most definitely knew what happened. There was a hard impact."
The witnesses reported that the child was conscious when they went over to check on him, but that he complained of being "in pain".
Another witness added: "He had a bump on his head and the ambulance arrived and took him to hospital.
"He is very lucky, it was horrible.
"The sound of the kid being hit by the car was still echoing in my head an hour later."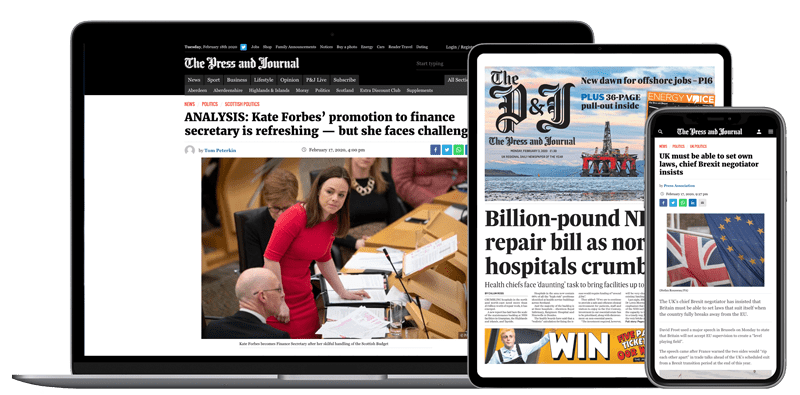 Help support quality local journalism … become a digital subscriber to The Press and Journal
For as little as £5.99 a month you can access all of our content, including Premium articles.
Subscribe