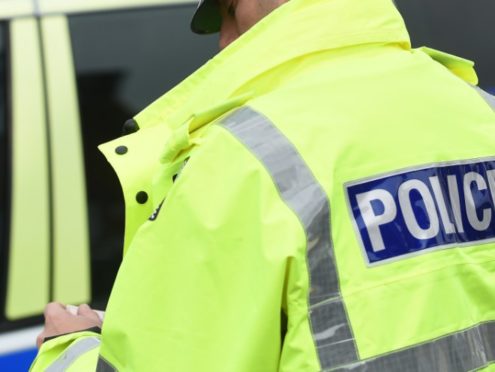 An Aberdeen road has been blocked following a three-car accident.
Police were called to Abbotshall Road in Cults at around 9.10am this morning.
Police are encouraging road-users to take different routes until 10.30am.
A police spokeswoman said: "One of the car owners organised their own vehicle recovery, but due to the busy nature of the roads today it is not expected to get to Abbotshall Road until  around 10.30am.
"There is no injuries, but the cars are causing an obstruction."
One of the vehicles involved is a blue Porsche Macan.