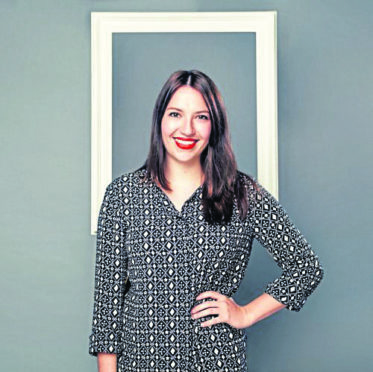 He was one of Scotland's most renowned historians and art lovers.
And now, a diverse collection of the works belonging to Aberdeen-educated Nicholas Phillipson is being put up for auction in Edinburgh next week.
The former Aberdeen Grammar School pupil and Aberdeen University student, who died last year, aged 81, was a leading historian of the Scottish Enlightenment who wrote an acclaimed book about economist Adam Smith.
But he also made friendships with celebrated artists throughout his life and his "remarkable" collection will be sold by the country's oldest auctioneers, Lyon & Turnbull, on Tuesday.
---
>> Keep up to date with the latest news with The P&J newsletter
---
Charlotte Riordan, contemporary art specialist at the company, said yesterday: "It is a real privilege to be selling this collection.
"He was a generous patron of the arts and an early supporter of the careers of many now well recognised talents, including Callum Innes, a fine example of whose work is represented in the sale.
"He was a respected academic, a leader in his field, he had a good, eclectic eye, and built up a strong collection, featuring some very interesting names which are scarce to the market in Scotland."
The works going under the hammer include an oil on canvas, Untitled, by Callum Innes valued at £10,000 to 15,000 by one of Britain's foremost contemporary painters.
There are also two paintings by Francis Davison, one of four children adopted by George and Joan Davison, who were millionaires as part of the Eastman Kodak Company.
One Abstract: Brown and Yellow has been valued at between £3,000 and £5,000.
A close relative of Mr Phillipson spoke yesterday about the fashion in which art has become one of his enduring passions.
She said: "Nick had been collecting paintings since he was a student and many of the artists became his personal friends, including Callum Innes and Hock Aun Teh.
"Whenever we visited him in Edinburgh, he took great delight in showing us his collection and sharing many stories behind the paintings.
"Very kindly, he gave members of the family the opportunity to keep any of their favourite paintings.
"We decided the remainder of the collection should be sold, so that many more people can enjoy the paintings that gave him such joy throughout his life."
Mr Phillipson was educated in Aberdeen, but joined Edinburgh University in 1967, remaining there as lecturer, senior lecturer and reader in history until his retirement in 2004, when he was appointed honorary research fellow.
He published books on different aspects of the Scottish enlightenment and the Age of Improvement, while his first major biography, of David Hume, was published in 1989.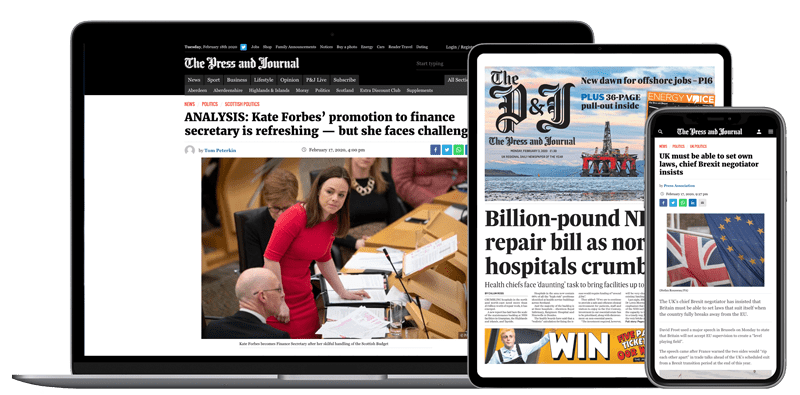 Help support quality local journalism … become a digital subscriber to The Press and Journal
For as little as £5.99 a month you can access all of our content, including Premium articles.
Subscribe