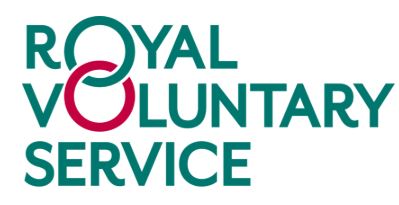 An urgent plea has been issued for kind-hearted volunteers to help Aberdeen's elderly.
Royal Voluntary Service works with people in hospital wards and their homes across the region to improve their health, well-being and self-confidence.
This can be through offering group activity sessions, companionship and help around the house.
The charity's service manager, Pat Middleton, said: "Volunteering a couple of hours may not seem like much, but having someone to just be there for older people can make all the difference in the world.
"Our volunteers are fantastic and they really enjoy what they do. They get as much out of volunteering as they put in.
"Those who sign up can choose to dedicate as much or as little time to volunteering as they like and full training will be given."
To find out more about becoming an RVS volunteer email pat.middleton@royalvoluntaryservice.org.uk or call 01467 626 012.