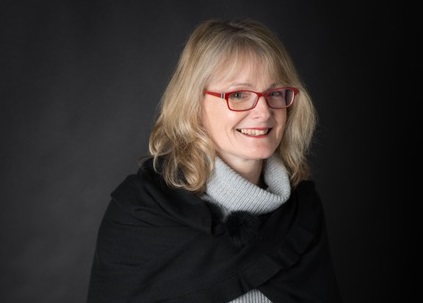 A new campaign demystifying women's smear tests has been launched to combat the plummeting number of people going for one.
Charity Jo's Cervical Cancer Trust has warned a hidden health crisis could be on the way, as just 75% of women aged 25 to 35 in Aberdeen attended their last screening.
In some parts of the UK this number is as low as 50%.
In addition, the organisation has found that three-quarters of women say they feel too scared or vulnerable to go for the test which could prove crucial in spotting the signs of cervical cancer early.
---
>> Keep up to date with the latest news with The P&J newsletter
---
To mark Cervical Cancer Prevention Week, the charity has launched a campaign to acknowledge the fact that smear tests can be difficult and highlight the support available for those concerned.
Robert Music, Jo's Cervical Cancer Trust chief executive, said: "Smear tests provide the best protection against cervical cancer yet we know they aren't always easy.
"We want women to feel comfortable talking to their nurse and asking questions.
"It's not making a fuss and there are many ways to make the test easier.
"Please don't let your fears stop you booking a test."
The charity surveyed more than 2,000 young women who have deliberately delayed or avoided a cervical cancer screening.
It found that 72% said they were too embarrassed, 58% feared it would hurt and 37% said they did not know what would happen during the test.
Brave mum speaks out on cervical cancer in bid to save lives
Susan Webb, NHS Grampian director of public health, said: "I want to emphasise to women across Grampian that they able to discuss any aspect of a smear, and what is involved in this, before agreeing to have the test.
"The nurses and doctors who carry out this test are very experienced and can offer a wealth of advice and support.
"I also want women to know they are in control throughout the test and can choose whether to start, stop and continue with it at any time."
She added: "This screening programme is safe, effective and straightforward.
"I would encourage every woman in Grampian to take the test each and every time she is invited to by her GP."