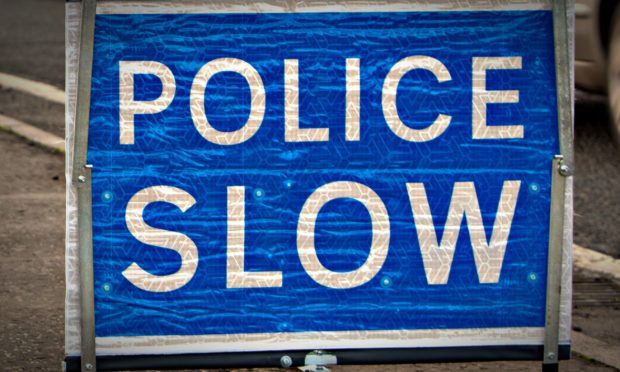 A driver who blew one of Scotland's highest breath test readings after drunkenly weaving 50 miles down the A90 dual carriageway has been allowed to keep the money from his seized BMW to pay off the finance on the car.
Bogdan Paciorek was followed by a convoy of concerned motorists as he attempted to get home to Edinburgh after a drinking session with workmates in Aberdeen last March.
A string of drivers dialled 999 after seeing the 46-year-old joiner swerving around the Dundee to Aberdeen trunk road and hitting the verge in the early evening incident.
He eventually pulled into a layby south of Forfar where police found vodka and whisky bottles in the car.
Paciorek then gave a roadside breath test reading of 173 microgrammes, almost eight times the legal limit of 22 and one of the highest counts recorded since 2014 changes to Scotland's drink drive laws lowered the amount of alcohol someone is permitted to have in their system while in control of a car.
He was sentenced at Forfar Sheriff Court in October, with a stunned sheriff saying Paciorek's "extraordinarily high" count would have left him with a capacity to drive which was "virtually nil".
Paciorek dodged a prison sentence and was ordered to complete 250 hours of unpaid work under a year-long Community Payback Order.
The Angus sheriff also disqualified him from driving for 30 months.
Paciorek's car was seized by the authorities but he has now been allowed to use the sale proceeds to pay off outstanding finance on the BMW.
A sheriff court appeals hearing in Edinburgh made the ruling over the forfeited silver BMW.