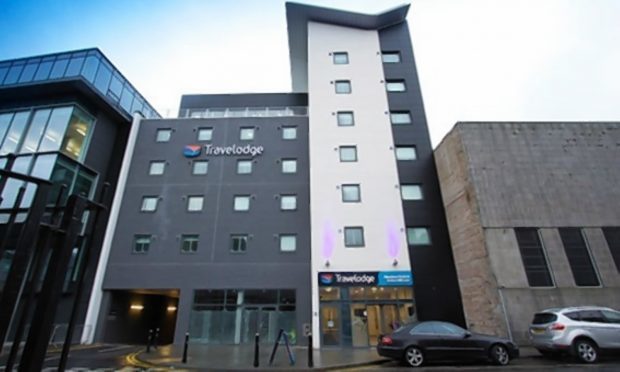 Housekeeping staff at an Aberdeen hotel have been threatened with dismissal if they refuse to work due to leaking sewage.
Staff at the Travelodge on Justice Mill Lane claim there is human waste leaking into the car park, laundry room and delivery areas.
Customers have also complained of a "disgusting sour smell" while reviewing the hotel online.
---
>> Keep up to date with the latest news with The P&J newsletter
---
One whistleblower said that the problem started last week when a pipe burst, leading to raw sewage leaking over the lower ground floor.
The staff member claimed: "There is literally human faeces, amongst other waste, leaking all over the floor.
"The area is used as a car park, and the housekeeping staff need it to access deliveries and the laundry room."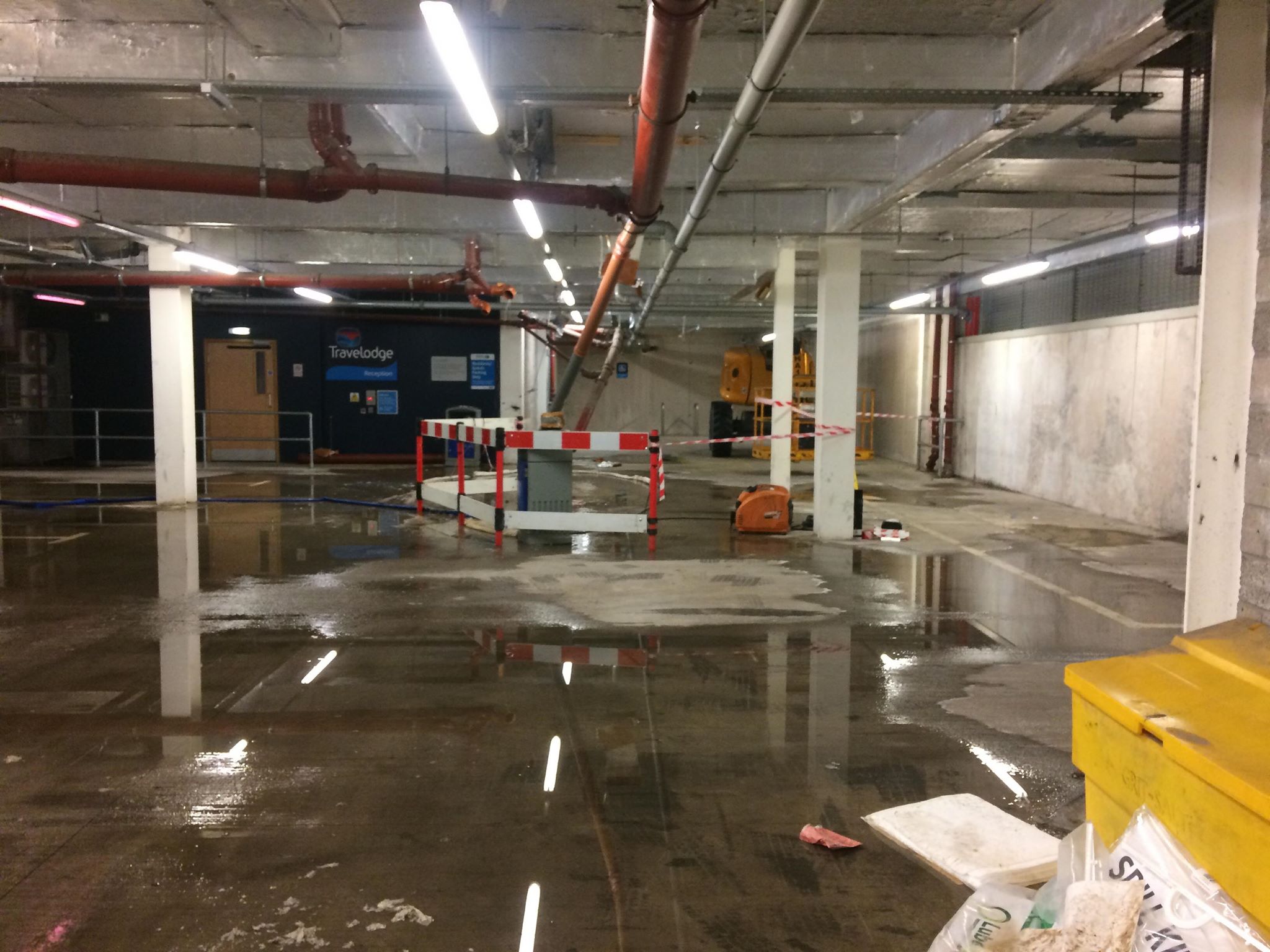 The staff member claims that staff have been threatened with AWOL letters if they refuse to go to work, despite the health and safety violations.
AWOL, or Absence Without Official Leave, is a ground for dismissal if it constitutes gross and habitual neglect of duty.
As a result of getting photos to show the problem, the whistleblower was forced to throw out her shoes after the sewage seeped onto them.
Staff have since erected signs at the entrance to the underground car park, to discourage people from entering the space.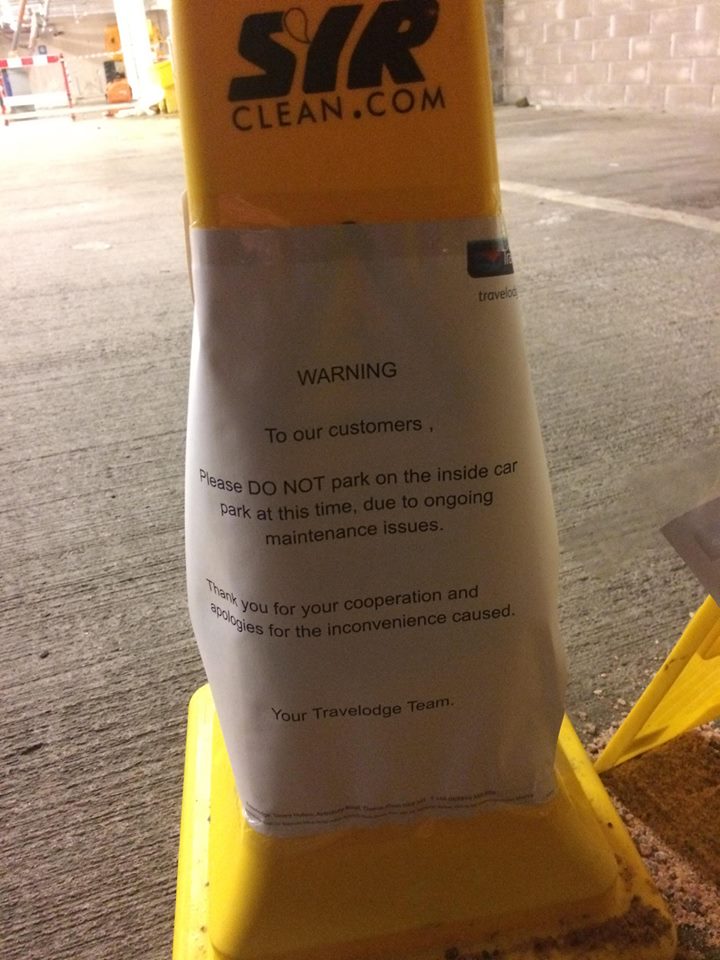 The staff member added: "This is a real safety issue.
"We all come into contact with other people and food through our day to day work, and the fact we could be traipsing around in human waste is dangerous.
"We pass on a variety of germs, like E-coli or other illnesses, to both other staff members and guests.
"Personally, I think the hotel shouldn't be open at all until this is sorted."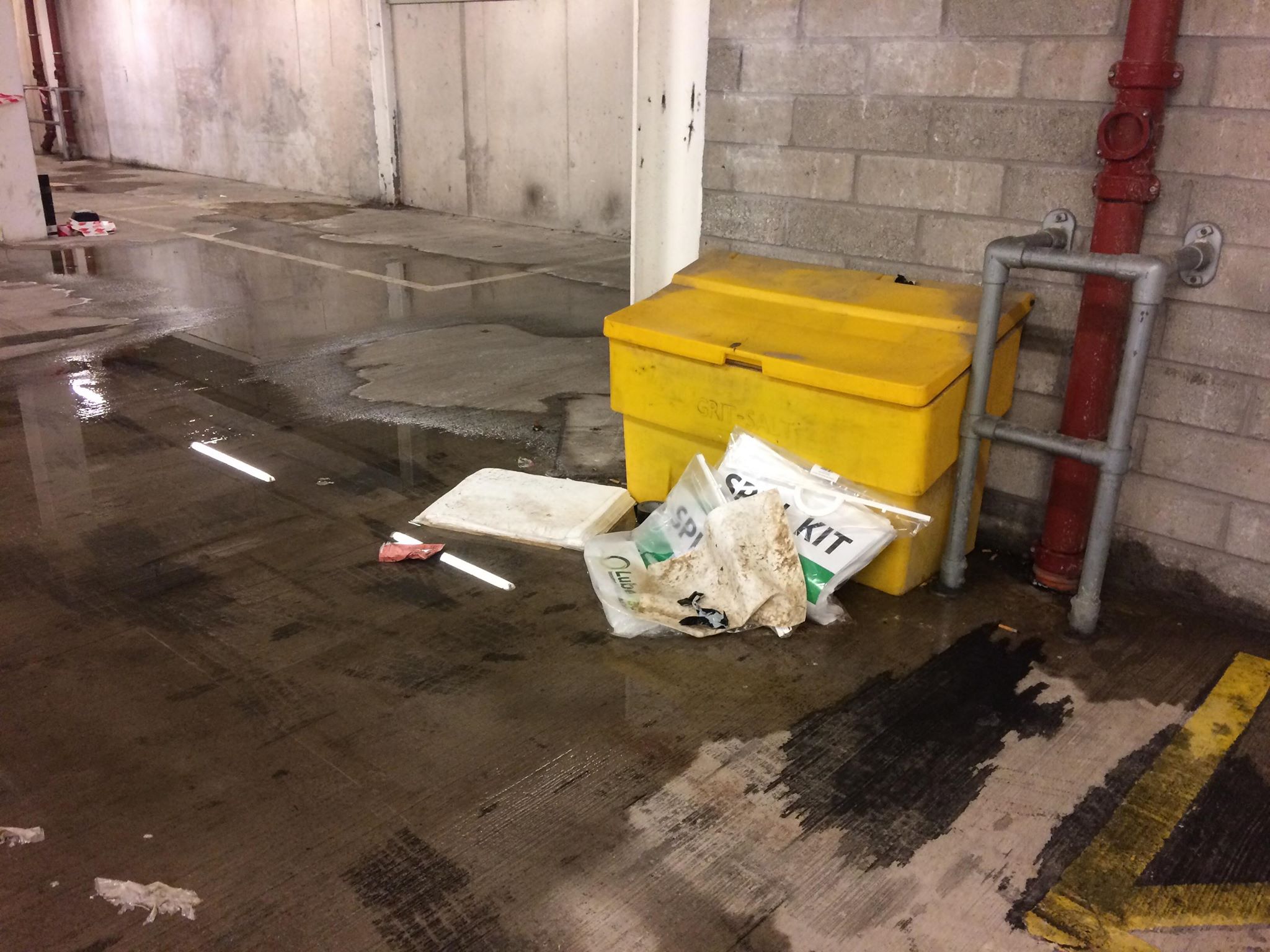 Writing on TripAdvisor on January 17, one guest said: "Very disappointed in our stay.
"The first floor corridor had a disgusting sour smell, and the second room we got had a  cleaner smell, but room was still disgusting and smelled of cigarette smoke."
Two days earlier, on January 15, another wrote: "The corridor was stinking of pee."
A Travelodge spokeswoman said: "The welfare and safety of our customers and colleagues is of the utmost importance to us.
"We can confirm that work has already commenced  at the car park and as a priority
we are working around the clock to get this isolated  issue resolved as soon as possible.
"We would like to sincerely apologise to our customers  for this inconvenience."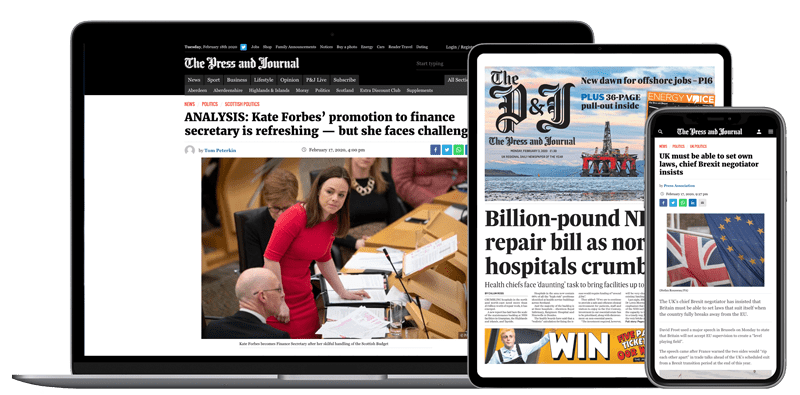 Help support quality local journalism … become a digital subscriber to The Press and Journal
For as little as £5.99 a month you can access all of our content, including Premium articles.
Subscribe