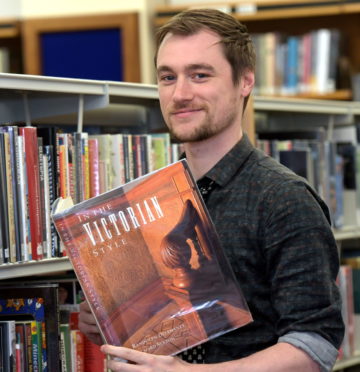 Staff at a north-east library believe they are experiencing an unusual trend, with the recent returns of books borrowed decades ago and a CD mysteriously dropped in a postbox on the West Coast.
Yesterday, the phenomenon reached a new extreme with the return of a book which was sent to Aberdeen Central Library from 871 miles away in Poland.
The copy of In The Victorian Style, a paperback on the architectural style of San Francisco published in 1991, arrived having been due back in September 2010.
It followed the return of a a 43-year-overdue copy of The Touch of Danger earlier this month, and a copy of A Window In Thrums by JM Barrie last summer which should have been returned in 1954.
Last week, a CD borrowed by "Neldie and Dod" was taken back by a dedicated postie after being left in a post box in Kyle of Lochalsh with only a note wishing the Royal Mail employee "the best of luck".
Jo Mackenzie: Clearing out clutter proves contagious at Rootford Farm
The postman spotted a sticker on the CD saying "City of Aberdeen Library Services" and managed to return it.
Library's events and programming manager Dallas King said: "We have recently seen a surge in reservations for Marie Kondo's books Spark Joy: An Illustrated Guide to Japanese Art of Tidying and The Life-Changing Magic of Tidying and wonder if the new TV show has inspired people to tidy their bookcases and return those missing library books so that they may 'spark joy' for others?"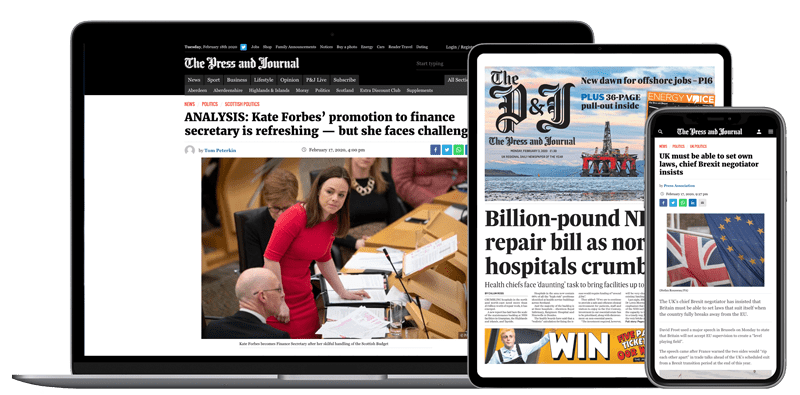 Help support quality local journalism … become a digital subscriber to The Press and Journal
For as little as £5.99 a month you can access all of our content, including Premium articles.
Subscribe