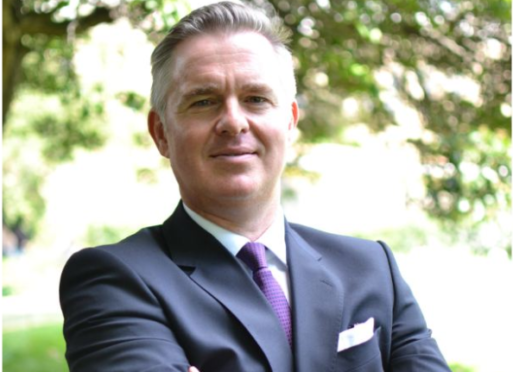 A politician yesterday called for former factory bosses to be drafted in to give advice on saving the threatened paper mill from closure.
Former Inverurie paper mill owner Thomas Tait and former Donside paper mill managing director Ian Lakin, who boast 125 years cumulative experience in the industry, have been proposed to form a advisory sub-committee in the bid to find a buyer for the Stoneywood plant.
Conservative MP Colin Clark wrote to the Scottish business minister Jamie Hepburn on Saturday urging the government to take advantage of the expertise available – and form a sub committee to any government led efforts.
Nicola Sturgeon suggested last week a government taskforce could be set up to save the 500 jobs associated with the historic factory.
The parent company of the Arjowiggins mill, Sequana, filed a notice of administration for several of its UK companies last week.
Efforts are ongoing to find a buyer for the business which has operated for hundreds of years.
Mr Clark said: "I met several former paper mill operators last week to explore what might be done to help.
"These are experienced businessmen with many decades of cumulative experience.
"I applaud the decision to set up a working group, but I have also written to the business minister to suggest a sub-committee with hands-on experience could bring another dimension to this.
"These are businessmen who understand the industry, and crucially know exactly how these situations can unfold.
"I have urged the minster to draw on this expertise.
"There are hundreds of jobs at stake, and it is only right that all options are explored."