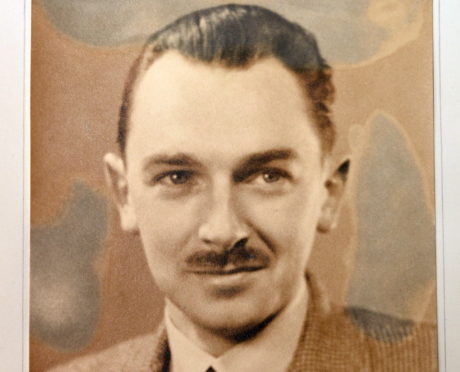 A keen north-east golfer has bequeathed more than £500,000 to promote the sport among young people.
Luther Kitson Smith left the sum to Aberdeen Grammar Schools' FP Club, with specific instructions that the money be used to encourage boys and girls to take up golf.
Mr Smith, who died in 2015 at the age of 92, attended Aberdeen Grammar School between 1928 and 1940, prior to being called up for war service in India and Singapore.
He subsequently became a chartered surveyor in the north-east, and had a lifelong passion for golf.
Alan Campbell, chairman of the Grammar FP club, said the generous gift of £514,000 had come "like a bolt out of the blue".
He paid tribute to Mr Smith, a former member of Banchory Golf Club, who stipulated the bequest must be aimed at high-handicap players and be completely non-elitist.
Mr Campbell said: "This came as a surprise to us, because Mr Smith hadn't discussed the idea with either the school or the FP club, but obviously we are very grateful.
"We have learned that he wanted to do something for the school, and his passion for golf meant he wanted it be in that area, but he made it quite clear this was to help youngsters at the school to take up the game.
"It has been well-documented in recent years that golf has experienced problems in attracting boys and girls, so we will be looking to find ways to improve that situation, and the money will stay in trust while we work out how best to proceed.
"That will mean we will look at technical innovations and talk to experts and work towards the future. But it will be great to encourage young people to try their hand at golf and encourage the development of the game at the grassroots."
The news was also welcomed by Aberdeen's Lord Provost, Barney Crockett.
He said: "It's a wonderful gesture and I'm sure it will help bring more young people into the sport, which is something golf needs.
"A lot of inspirational work has been done by the likes of Paul Lawrie, but this has the potential to be a real shot in the arm to the game."
Mr Smith began an apprenticeship with civil engineers Walker & Duncan soon after leaving Aberdeen Grammar, but joined the RAF in 1943. He served with the Airfield Construction Service before transferring as a Cartographic Draughtsman.
After D Day, he was attached to the Photographic Interpretation Department at Fort Belvidere in Calcutta, prior to moving to Singapore. He was discharged in 1947 with the rank of leading aircraftman.
He then resumed his apprenticeship and joined the Inland Revenue Valuation Office in 1949, qualifying as a chartered surveyor in 1953.
He enjoyed fishing and golf and was a long-standing member at Banchory.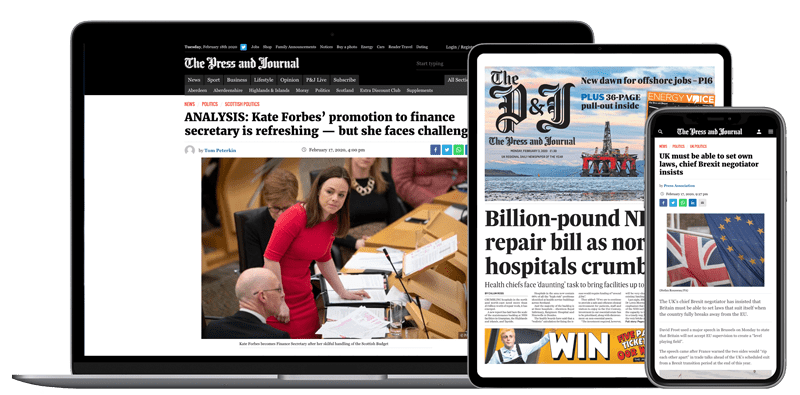 Help support quality local journalism … become a digital subscriber to The Press and Journal
For as little as £5.99 a month you can access all of our content, including Premium articles.
Subscribe