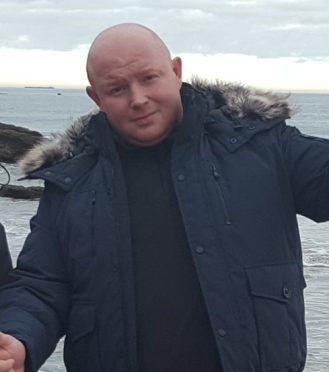 The number of people killed while at work in Scotland has been branded "a source of concern" by the Health and Safety Executive (HSE).
Across the country, 150 workplace fatalities were recorded between 2014-15 and 2017-18.
In the Highlands last year, there were four people killed while at work, with an additional three fatalities in Aberdeenshire and one each in Aberdeen and Orkney.
A 97-year-old worker who fell, a 76-year-old farmer crushed by a bull and a 52-year-old struck by a moving vehicle were all noted in an HSE report.
In the same year, 34-year-old machine operator Pawel Kocik was crushed to death at Leiths' Kishorn Quarry in Strathcarron.
Mr Kocik had moved from to Scotland from Poland in search of a better life – but was killed in a freak accident while at work.
Grief-stricken relatives travelled to Inverness to identify his body, before a fundraiser was launched by friends to cover funeral costs.
In Aberdeenshire last year, which has seen 15 work related deaths since 2014, three men were killed, including John Fiddes.
Police and HSE launched an investigation into Mr Fiddes's death in Kintore, which was believed to have involved a forestry harvester.
HSE data shows that in the 2017-18 financial year, the most recent year recorded, one person died in an Aberdeen workplace, and another in Orkney.
---
>> Keep up to date with the latest news with The P&J newsletter
---
Moray had no workplace related fatalities recorded at all for last year, although two men, both in their eighties, died after falling from a height in 2017.
An HSE spokesperson said: "Despite the fact that Britain's health and safety record is the envy of much of the world, the increase in the number of workers fatally injured is clearly a source of concern.
"Our latest figures on workplace fatalities serve as a reminder of why health and safety is so important and that we must not become complacent as we continue on our mission to prevent all forms of injury, death and ill health at work."
Across the UK, more than 1,000 staff and members of the public have died in workplaces since 2014.
Among the most dangerous professions was the construction industry, in which an average of 39 workers die each year.
Agriculture, which has 28 fatalities each year, and manufacturing, with 19, have the next-highest numbers of deaths.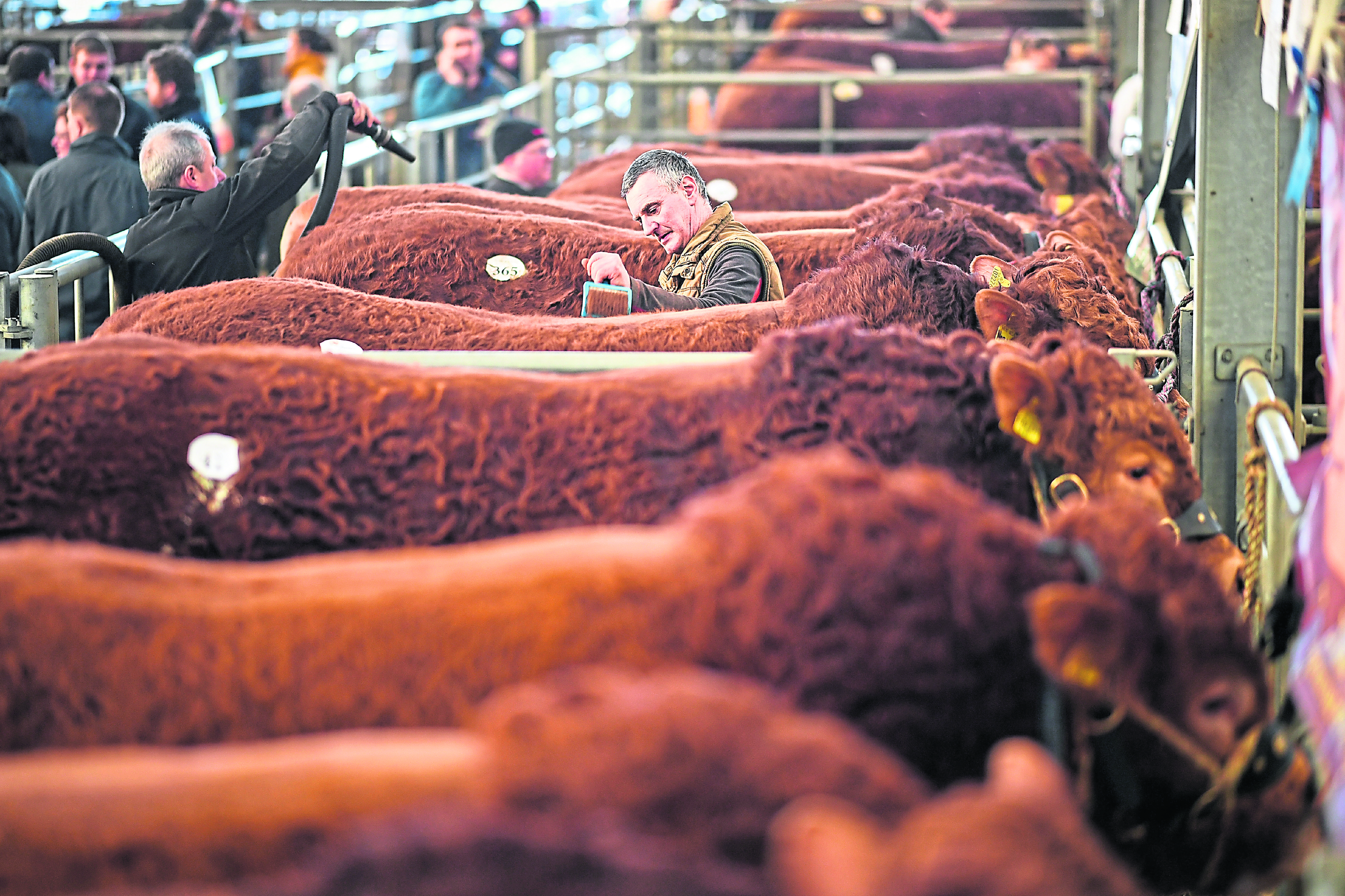 But agriculture and waste management are the most dangerous industries, with an average of eight and seven workers per 100,000 respectively dying each year.
Across all jobs, people were most likely to be killed by falling from a height or being struck by a vehicle.