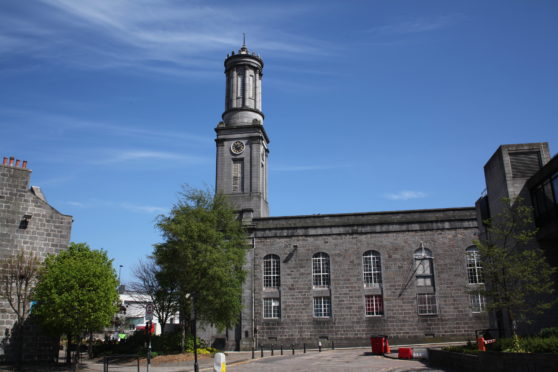 An Aberdeen theatre will undergo a major renovation with the aim of securing "the long term future" of the site.
The 55-year-old Aberdeen Arts Centre on King Street is in line for a wide-ranging £220,000 overhaul.
Work at the centre, which has charity status and receives council funding, will initially focus on its cafe bar.
The improved facilities will enable it to extend opening hours and better cater for the local community.
Over time, however, the venue's theatre space will also be extended, potentially enabling more shows to take place.
It has long hosted drama workshops and amateur productions to introduce young people in the city to the performing arts.
Chairman of the arts centre's board, Richard Tinto, said: "I'm thrilled to be part of what is shaping up to be a very exciting year at Aberdeen Arts Centre.
"The refurbishment of the cafe bar is an important part of this.
"We know the centre is held in great affection in the north-east and we are keen not only to consolidate this position, but to expand and develop it further.
"We want to create a vibrant, dynamic, creative hub in the north of the city, as part of our long-term plan to secure the future of the arts centre, so that people of all ages and abilities can learn about and engage in the performing arts."
Mr Tinto said the AAC was "fortunate" to have received such excellent support and "ongoing commitment" from Aberdeen City Council.
A spokeswoman for the centre said it was still being decided when the work would begin.
The redevelopment is one of many taking place in cultural facilities across the city.
A £30 million revamp of the art gallery on Schoolhill is ongoing and due to be completed this autumn.
In December, the long-awaited £9 million works on the city's Music Hall were finished allowing the venue to open its doors to the public for the first time since 2016.
The city council has a long-term aim of gaining the prestigious Unesco creative cities designation and last year it set aside £250,000 to achieve this goal.
Entries are expected to open in February, with selections published in October.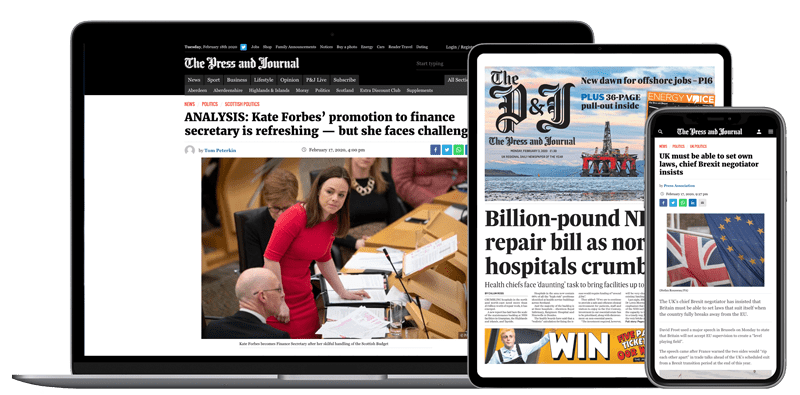 Help support quality local journalism … become a digital subscriber to The Press and Journal
For as little as £5.99 a month you can access all of our content, including Premium articles.
Subscribe