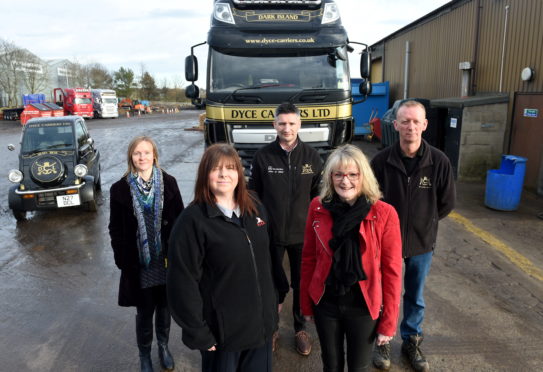 Lorry drivers are being offered specialised mental health training to help them deal with the pressures of working long hours while on their own.
Statistics show that almost a third of work-related illness in the transport sector is caused by stress, anxiety and depression.
And the stigma against people with mental health issues remains such a big problem that 22% of workers choose not to disclose a condition to their manager.
Now an Aberdeen lorry firm has teamed up with the Road Haulage Association (RHA) and NHS Grampian to help improve the situation for truckers.
The health board's public health team have run a mental health and wellbeing workshop as part of a Wellness on Wheels Programme.
It focused on raising awareness of the importance of looking after the wellbeing of staff at the Dyce Carriers Ltd firm as well as promoting techniques to help those in difficulty.
The organisations now hope that more industries from across the Grampian region will come forward for advice to improve their mental health support services.
Staff at the company will now receive specialised mental health advice as part of their driver training.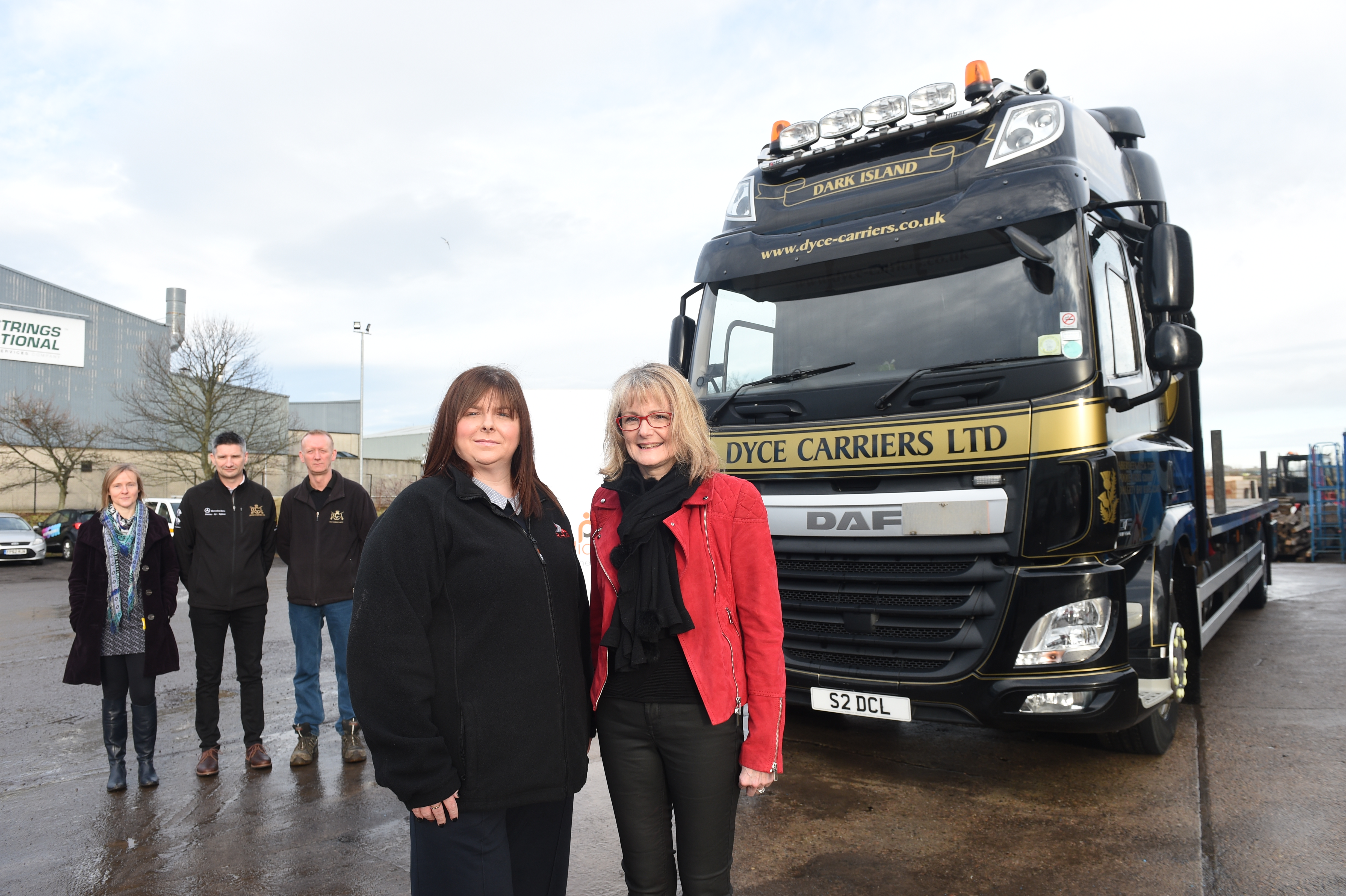 Susan Webb, director of public health at NHS Grampian said: "Road haulage work can be lonely and a driver's ability to access health and wellbeing information and participate in work activities can be challenging.
"Drivers can end up being excluded from many opportunities to increase knowledge and improve their wellbeing despite working in a safety critical industry.
"It's really important to us as an organisation to support people to be in the best of health at home and at work."
Jason Moir, of Dyce Carriers Ltd, which works across the UK, said: "When we were first contacted about this, I don't think I embraced the extent that mental illness can affect drivers.
"The job is getting more and more lonely due to new technology, microwaves and fridges and such in the trucks, and the camaraderie is getting lost.
---
---
"Many workers don't have a reason to leave their truck for long periods of time and are alone with their thoughts.
"Since working with NHS Grampian we've started to look out for signs that staff members might need help.
"Having a more open environment is crucial.
"The wheels always need to keep turning in this industry, but we're hoping through this increased training that many people will benefit."
RHA area manager Sharon Cumming said the lorry firm had provided a "fantastic" response to a survey provided by the association.
She added: "The staff are under a lot of pressure with long working hours and constantly working alone."
More information about the project can be obtained by contacting juliephillips@nhs.net