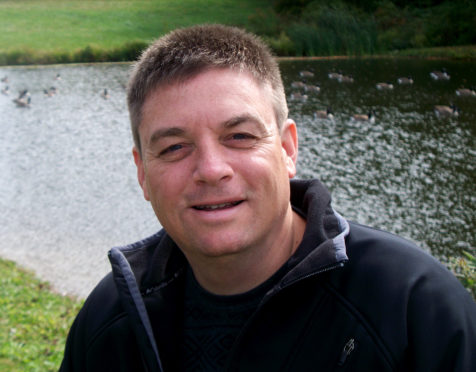 A conference has been organised in Aberdeen next month to encourage and equip local Christians to flourish in their community.
The inaugural Thrive event will feature speakers from across the country, as well as from outwith the UK.
These include Sarah-Jane Biggart, chairwoman of Mission Scotland; Ian Duthie, Aberdeen's King's Community Church pastor; and Ken Janke, a internationally renowned Christianity expert from Texas.
The initiative has been devised by The Business Connection and topics being covered throughout the event include public leadership in the corporate world, city transformation and diversity and inclusion.
Managing trustee of The Business Connection, Jim Grimmer, said: "We're excited for our first Thrive conference, which will see people from across the north-east come together for inspiring teaching, great music and honest conversations; all with the aim of making us more purposeful and influential in the workplace.
"We have secured high-calibre speakers who all have vast experience in helping people to prosper in their work and we've no doubt that attendees will be encouraged and built up to make a real difference in their own unique circles and spheres."
The aim of the conference is to inspire people of the Christian faith to prosper in their working environment and make a positive impact on themselves and in Aberdeen.
The inaugural Thrive event will take place at the city's DoubleTree by Hilton Hotel Aberdeen Treetops on the evening of Friday, March 15, and throughout the day of Saturday, March 16.
For more information or to book a ticket for Thrive, visit: www.thebusinessconnection.org/thrive