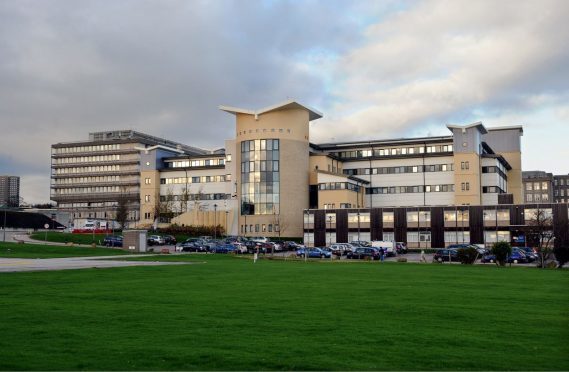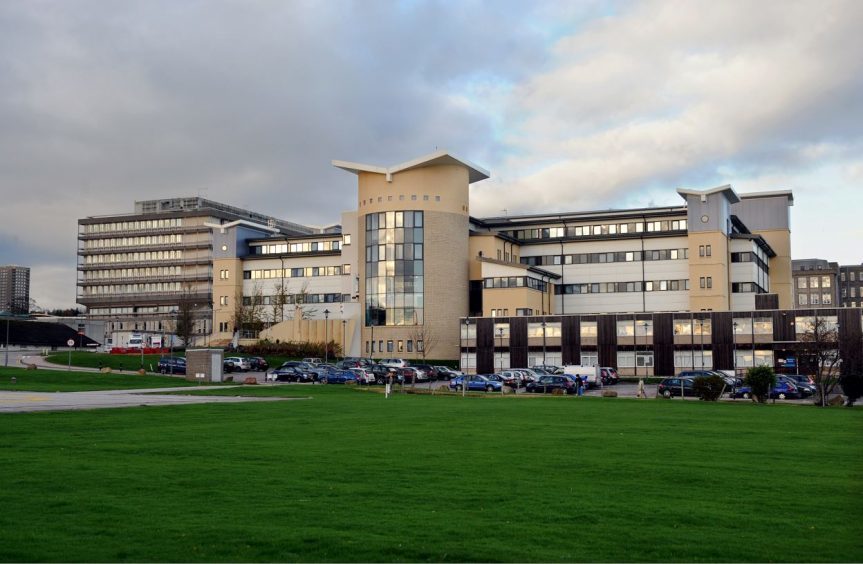 The north-east's flagship hospital has been slammed for a spate of basic failings in its care of some of its most vulnerable patients.
Healthcare Improvement Scotland yesterday published a report following an unannounced visit to the royal infirmary in December, which found it had failed in eight out of 10 "seemingly elementary" areas.
Inspectors visited six geriatric wards – including stroke and orthopaedic trauma units – as part of its programme to see how older people in acute care were being looked after.
And although there was a number of positive patients' experiences recorded by the inspectors, they also found a number of issues that needed urgent overhaul.
---
>> Keep up to date with the latest news with The P&J newsletter
---
Not all patients had been properly assessed for malnutrition risk within the required 24 hour period after admission, and in some instances this did not happen until four to eight days later, or not at all.
There was also a vast array of forms and paperwork or regular checks which had not been carried out to ensure patients were not in discomfort, pain or needed the toilet.
The report also stated that one diabetic's ulcer assessment did not reflect that the patient even had the disease.
Meanwhile another patient's pressure ulcer check was not carried out until nine days after admission, when the target time is within eight hours.
North east MSP Tom Mason said he hoped the report would push NHS Grampian to strive for improvement and said: "It is disappointing then to hear some seemingly elementary things have gone wrong for some patients at ARI.
"I know staff will do their utmost for those in their care – It's a hard job with long hours."
Age Scotland said it was often the "overlooked admin" tasks that can affect "life-saving decisions".
Adam Stachura, head of policy and communications, said: "It's vitally important that within 24 hours of being admitted, all new patients are screened for malnutrition and are re-assessed routinely during their stay.
"This allows medical staff to treat any issues that arise and allow them to give correct dosage based on weight.
"It's also important that this quality of care extends into end of life especially when its documenting patients' decision to not receive cardiopulmonary resuscitation."
Other paperwork had not been reviewed or completed, including a do not attempt to resuscitate certificate, which had not been signed off by a senior medic, despite being ready for more than week.
A patient told the inspectors they felt there was a "lack of communication" between doctors and that it seemed the "left hand doesn't know what the right hand is doing".
Another patient said senior staff often "skirted around" decisions leaving them "feeling confused".
However, inspectors did receive some good feedback from patients with one referring to their stay as being like the "Foresterhill Hilton" and another mentioned the "wonderful" staff.
A spokesperson for the health board admitted there was room for improvement and said: "We accept all these points and have prepared a detailed action plan.
"However, the feedback from our patients is most pleasing. They consistently highlight the caring and empathetic attitude of staff."