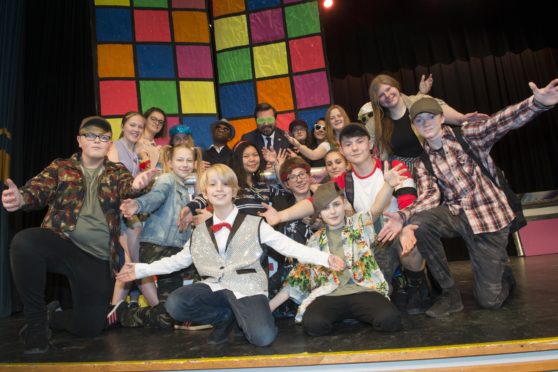 Talented youngsters at an Aberdeen school will Turn Back Time when they hit the stage with their 90s show next week.
Popstars from the 90s, at St Machar Academy, will feature songs from artists including Cher, Backstreet Boys and the Spice Girls.
The show will run from February 27-March 1, and the pupils have been rehearsing since September.
Music teacher Sally Mcpherson, who produced and directed the musical, believes it will be a resounding success.
She said "Since we started rehearsing the school has been taken over by 90s fever with the sounds of Backstreet Boys and Spice Girls reverberating around the corridors. We have had so much fun rehearsing it and the pupils and staff are now ready to bring their energy and enthusiasm to the St Machar stage.
"We can guarantee a fantastic evening which will leave you with a smile on your face, so please come along and support our pupils."
Tickets range from £5-10 and can be purchased at the school reception in advance or at the door on the night.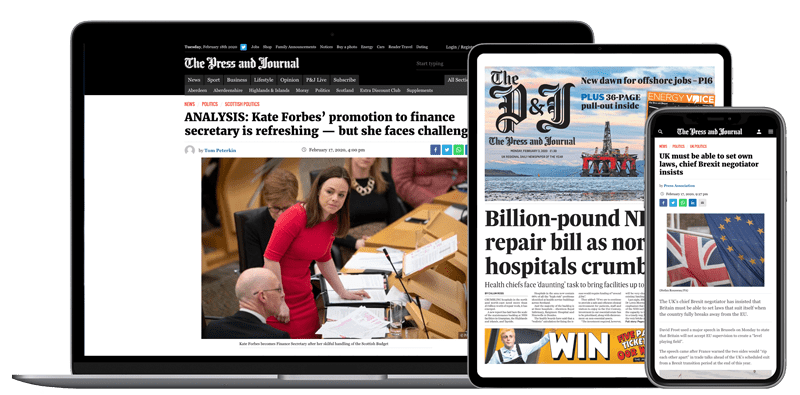 Help support quality local journalism … become a digital subscriber to The Press and Journal
For as little as £5.99 a month you can access all of our content, including Premium articles.
Subscribe