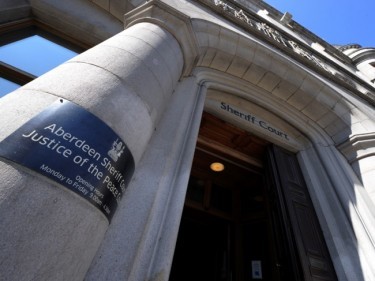 A builder has been fined for drunkenly stealing a cap from a city sports shop by putting it on underneath his hard hat.
Brian Regan admitted the unusual theft from the Sports Direct on Union Street when he appeared at Aberdeen Sheriff Court yesterday.
The court heard that the 31-year-old recently started work with a construction company as a bricklayer, and went out for a few drinks with his workmates on Thursday after finishing his shift.
His solicitor, Peter Shepherd, said that the gathering had been arranged "so that he could get to know his colleagues" but soon got out of hand.
Mr Shepherd said: "My client had quite a lot to drink, and having consumed that, he went into the shop and took a hat.
"He was seen by everybody to put it on underneath his hard hat, and the police were called.
"He has let himself down very badly, he has never done anything as stupid as this before."
Mr Shepherd added that Regan, of Mineralwell View in Stonehaven, may have put his recently-secured job at risk by committing the offence.
Sheriff Andrew Miller said the accused had a "terrible record" and fined him £200 for attempting to make off with the piece of headwear worth £14.48.
Sheriff Miller said: "Having considered all of the information I have been given about this, and with regard to the nature of this latest offence and the low value of the item stolen, I take the view that it is appropriate to impose a fine."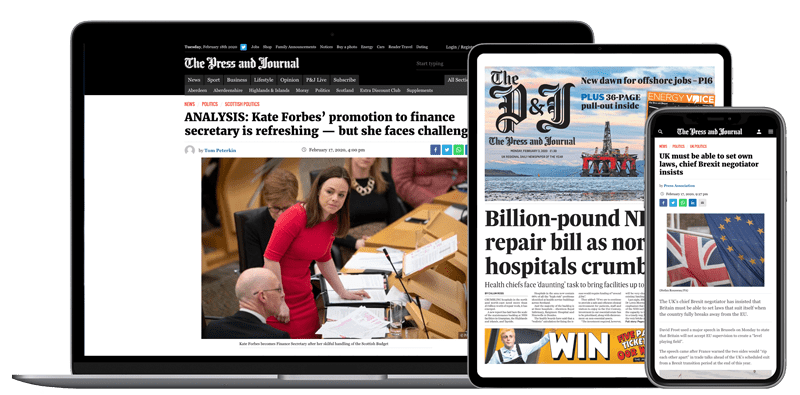 Help support quality local journalism … become a digital subscriber to The Press and Journal
For as little as £5.99 a month you can access all of our content, including Premium articles.
Subscribe