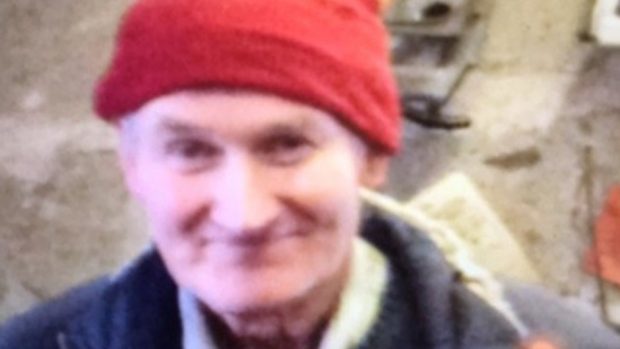 The older brother of murdered Rothienorman pensioner Brian McKandie has spoken out about the turmoil killer Steven Sidebottom put his family through, in advance of his sentencing next month.
A jury at the High Court in Aberdeen found Sidebottom, 25, guilty of murdering 67-year-old Brian McKandie in March 2016.
He could face life imprisonment when he is sentenced on March 6.
During the lengthy trial, Mr McKandie's older brother William endured the re-telling of Brian's brutal death as he patiently waited for justice to be carried out.
---
>> Keep up to date with the latest news with The P&J newsletter
---
The victim received more than 15 blows, and sustained injuries that resembled a scalping.
Heartbroken William, 79 said: "I am glad it's finally over.
"I will never forgive Sidebottom for what he has done. I am glad he is going to get a life sentence, my brother did not deserve to die like that.
"He was a decent, well-respected and much-loved man who worked hard and kept himself to himself.
Steven Sidebottom found guilty of murdering north-east mechanic Brian McKandie
"Sidebottom took Brian's life, and in some ways, he has spoiled our lives.
"He has shown no remorse – only arrogance. He thought he was clever -well, he's not clever now he has been convicted."
Mr McKandie revealed that his younger brother always turned to him for guidance.
He added: "I always looked out for him when he was a kid, but as he grew up he was perfectly able to look after himself.
"The only thing that can help us now is to have justice for Brian. I sat in court every day of the 18-day trial. My wife Pearl was with me most days. My niece travelled from Glasgow to be there.
"It was hard to listen to the evidence.
"Waiting for the result was the worst, but I was quite confident of a conviction. And I will be there when the sentence is delivered."
Following the killing, it emerged that police officers investigating Brian's death initially treated it as an accident, and had failed to scour the property for DNA evidence in the immediate aftermath.
But William said: "I have no complaint with the police.
"It was a long haul, and there was a lot of evidence to be cross-referenced and statements to take.
"No one came forward, which I was disappointed about at the time, but the police got there in the end.
"Brian would not want us to mourn for long. We have to get on with it, to try and move forward. It is all we can do."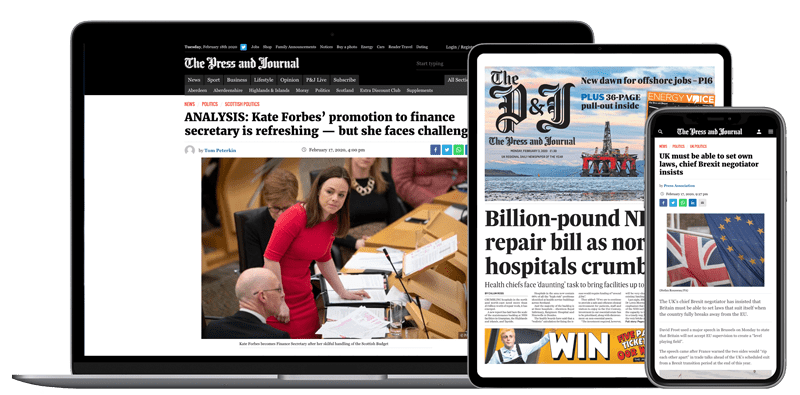 Help support quality local journalism … become a digital subscriber to The Press and Journal
For as little as £5.99 a month you can access all of our content, including Premium articles.
Subscribe